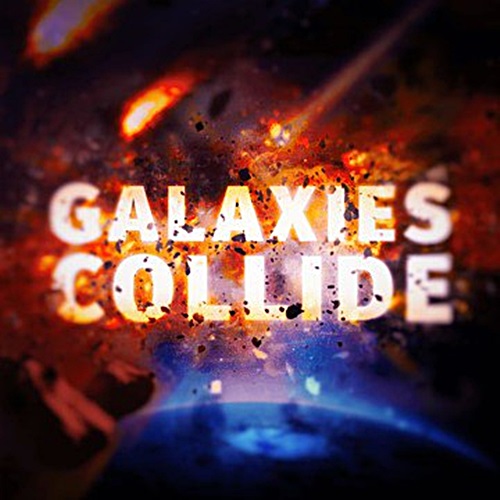 Audio Network: Galaxies Collide
Galaxies Collide is a recent orchestral release from Audio Network. This uplifting album features "spectacular, epic and inspirational" music, "truly out of this world", according to Audio Network.
Galaxies Collide was composed by Terry Devine-King.

Galaxies Collide is available to the public for purchase through Audio Network's website: select "Personal" as usage type before buying a track. For licensing information, visit Audio Network's website.