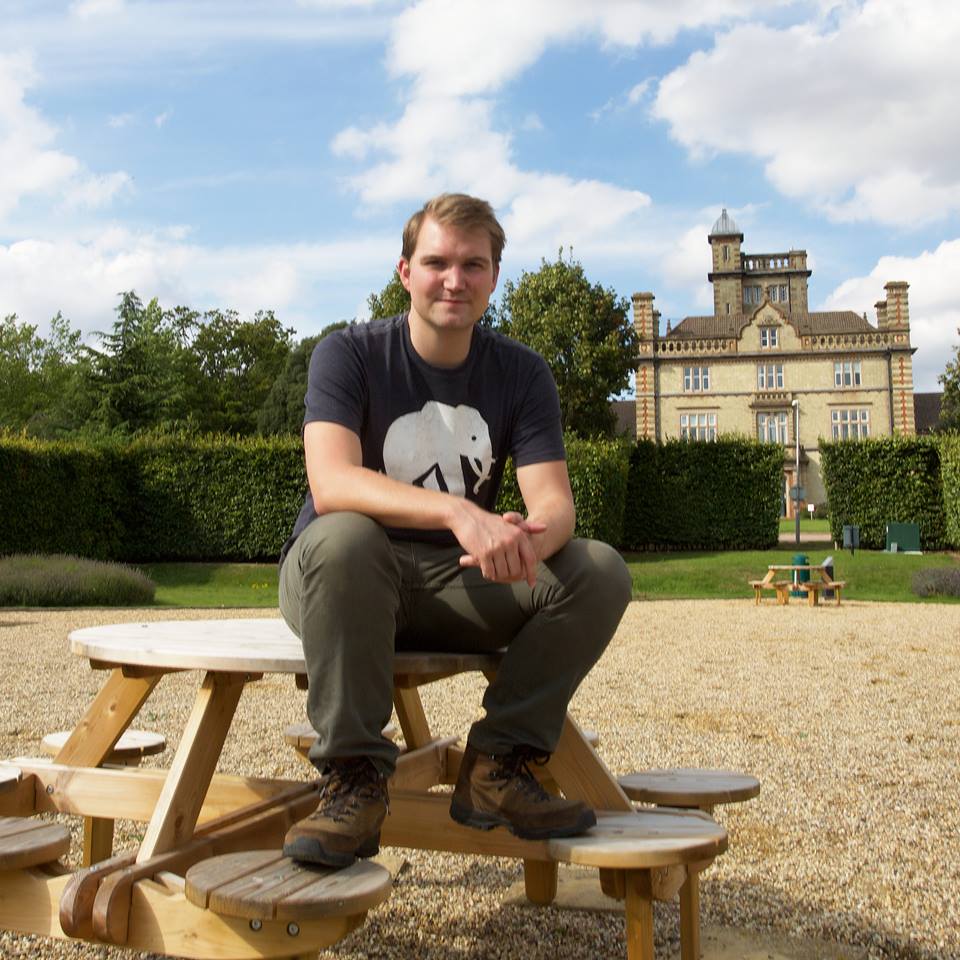 Support Geraint Luff's Kickstarter Campaign to Mix and Master his Album of Epic Rock
If you love Globus and epic rock in general, feel free to support the Kickstarter campaign from composer Geraint Luff, a Globus songwriting contest winner who contributed to the famous track "Black Parade" from the album Break From This World, released a few years ago.
Geraint Luff is currently raising funds to mix and master his own album of epic rock, entitled Paper Thunderstorm. In return for your support, you'll get the first copies of the album, ahead of public release, as well as eternal gratitude!
There are only 6 days left to reach the goal of £2000 (until Sept 30). Spread the word!

For more information, visit http://bit.ly/papergeraint
"Black Parade":
Here are some preview tracks from Paper Thunderstorm – not mixed and mastered yet:
https://soundcloud.com/geraintluff/sets/paper-thunderstorm-tracks/s-EXyWM