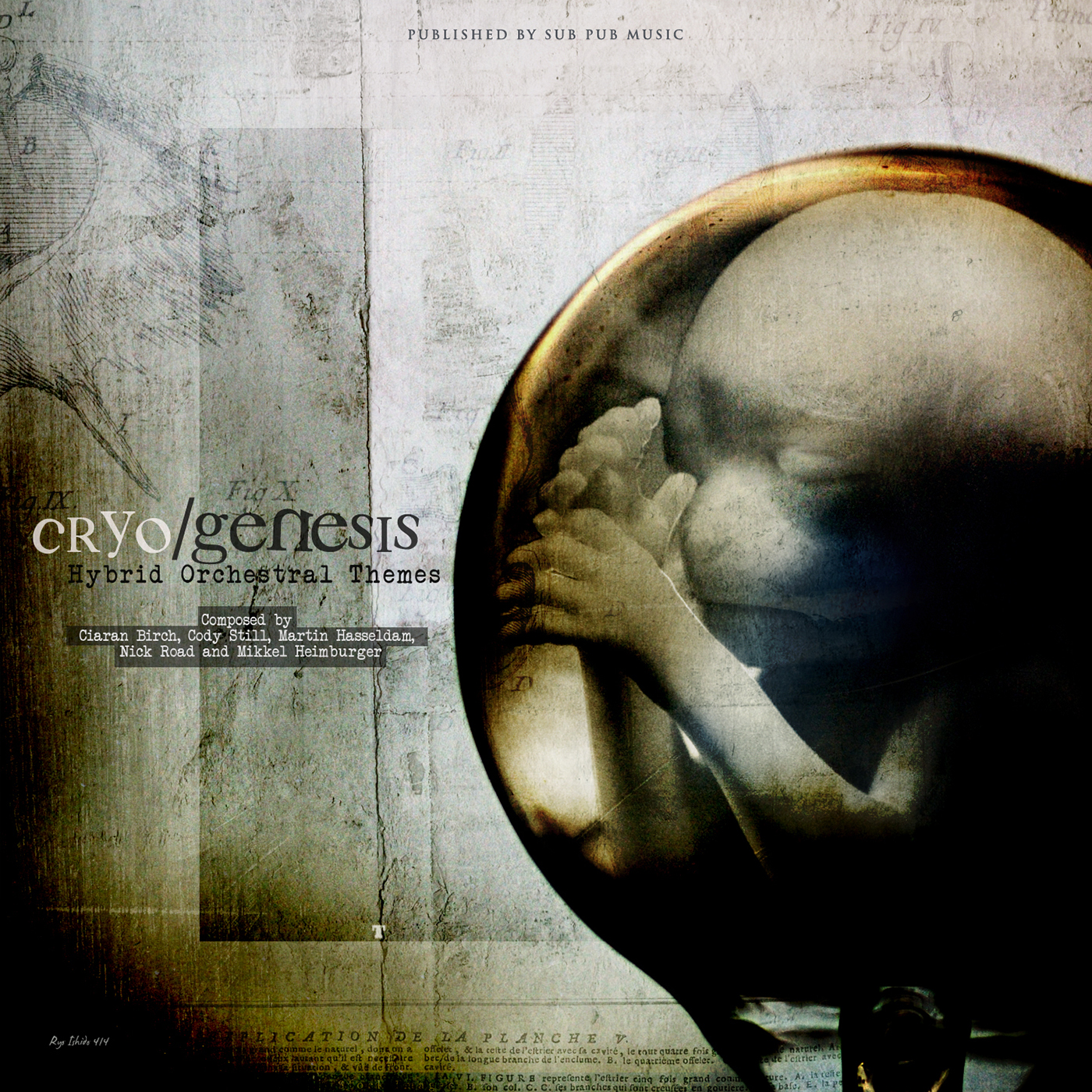 Sub Pub Music: Cryogenesis
Cryogenesis is a massive hybrid album from Sub Pub Music, offering a dark, aggressive and destructive sound with an apocalyptic atmosphere.
Cryogenesis is a collection of "hybrid orchestral and grimy sound design tracks with industrial heavy synth elements, triumphant choir, intense and heroic string and brass arrangements, dirty and sinister soundscapes, with edgy dark undertones and dramatic risers and thundering impacts", Sub Pub Music says.
The album features composers Cody Still, Ciaran Birch, Martin Hasseldam, Nick Road and Mikkel Heimburger, founder of Sub Pub Music. The artwork was made by Ryo Ishido.

Cryogenesis is available to the public for purchase through iTunes. For licensing information, contact Sub Pub Music.