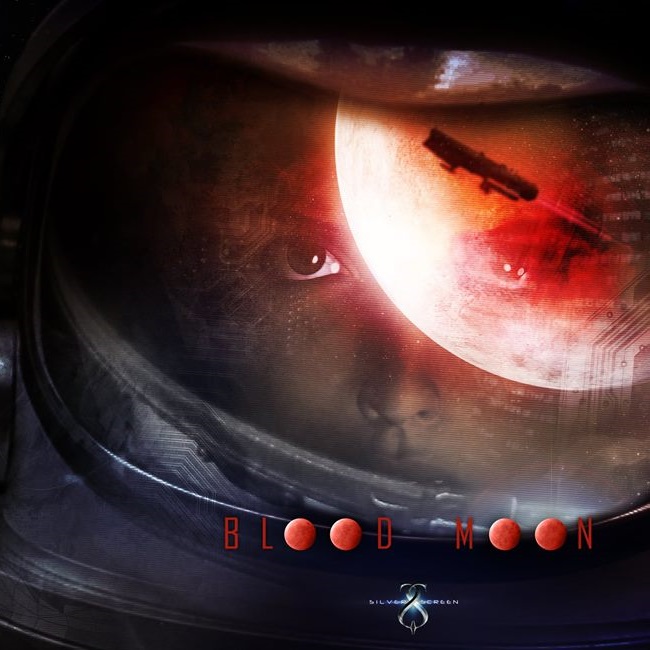 If you missed the amazing blood moon eclipse last weekend, you can still check out dos brains' equally exciting new album, of the same name… Blood Moon, a new release from the Silver Screen catalog.
Blood Moon is a modern collection of dramatic and heroic hybrid/orchestral cues, of "epic sci-fi" style. The album features a large team of composers.
"From a burning mass that gave us birth,
We follow the black that lies beyond our blue,
The bright stars of red and angry hue.
And into a frozen mass we shall turn,
Rapidly and irresistibly drawn to our doom,
Falling in the shadow of a BLOOD MOON."

Blood Moon is currently not available to the public for purchase. For licensing information, contact Dos Brains.