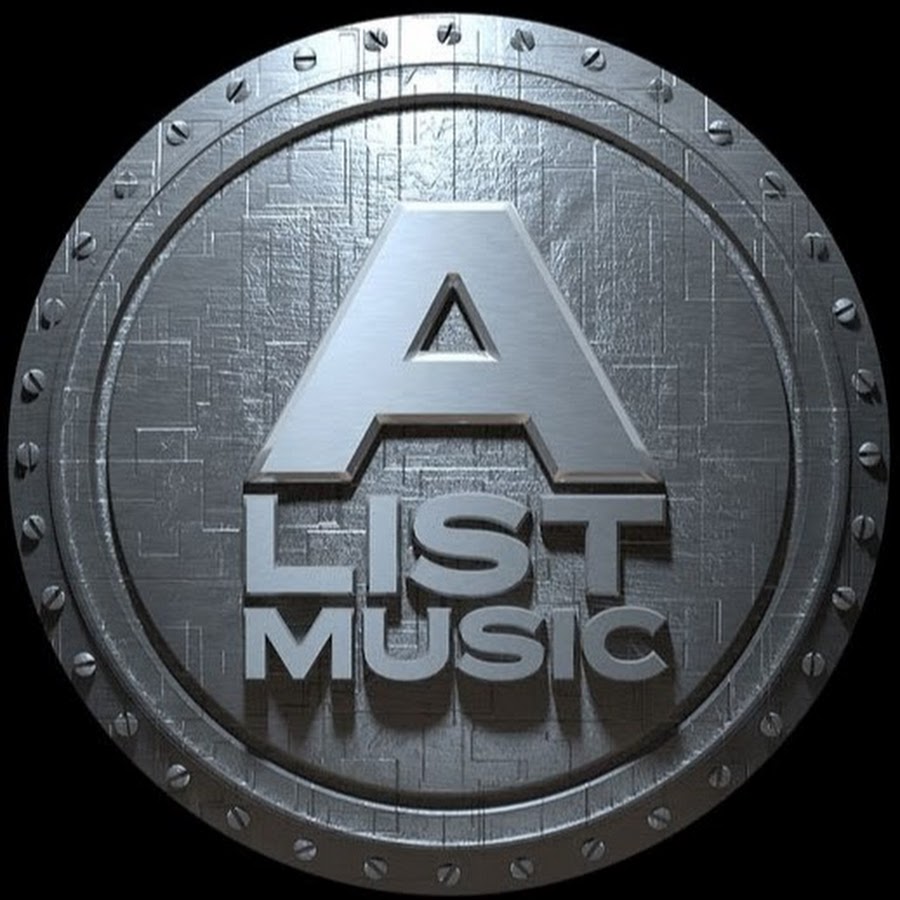 Three years in the making, A-List Music is a new division of Megatrax, specializing in premium music for movie advertising campaigns.  A-List Music "offers movie marketers a world-class label designed to deliver picture-perfect cinematic sounds", says JC Dwyer, Executive Producer.
The company was "envisioned by a remarkable team of film and trailer music industry veterans who worked with us to develop top-tier music for motion picture advertising campaigns that rival the best blockbuster film scores."
The catalog already offers six albums of various cinematic styles – "evocative motifs, epic themes, and pulse-pounding intensity".
Pandemonium: musical percussion and  sound design
Rage Machine: trailer sound design elements
Ruination: cinematic hybrid metal
Legends of Tomorrow: epic action and adventure
Heroes and Villains: epic action and adventure
Out For Blood: hybrid tension thriller

Previews are available on the A-List Music website.
In addition to these albums, A-List Music also offers track customization and original custom scoring for motion picture advertising campaigns. A-List Music's music was recorded with a very large ensemble of instruments – a "300 Piece Hybrid Studio Orchestra, boasting a 90-voice choir, a soaring 90-piece string section, a 30-piece brass section, and over 100 tracks of sound design, impacts, guitars, bass and drums. The A-List ensemble was further embellished with over 50 live percussion instruments, including multiple timpani, orchestral toms, taiko drums, tubular bells and gongs, to create a vast sonic palette".

A-List's team includes many trailer music industry veterans – Oscar, Grammy, Emmy and BAFTA honorees, encompassing film, television, videogames and interactive media; A-List Music's composers, producers, editors and mixers represent a "vibrant roster of genres, from Hollywood film scores to edgy electronica and thunderous metal".
The team of composers includes Bruce Broughton, Jeff Carruthers, Jim Dooley, Ryan Andrews, Peter Bateman, Mark Denis, Eddie Wohl, Robert Allaire, Jeff Atmajian, Zain Effendi, Craig Stuart Garfinkle, Randy Gist, Benoit Grey, Jesper Kyd, M.B. Gordy, Todd Haberman, Yoshiro Hayata, Sergio Jimenez Lacima, Gerard K. Marino, Garry Schyman, Jack Wall, Sunna Wehrmeijer, Nathan Whitehead, Steve E. Williams, and Derek Jones.

For more information, visit alistmusic.com.

A-List's music is currently not available to the public for purchase. For licensing information, contact the company.