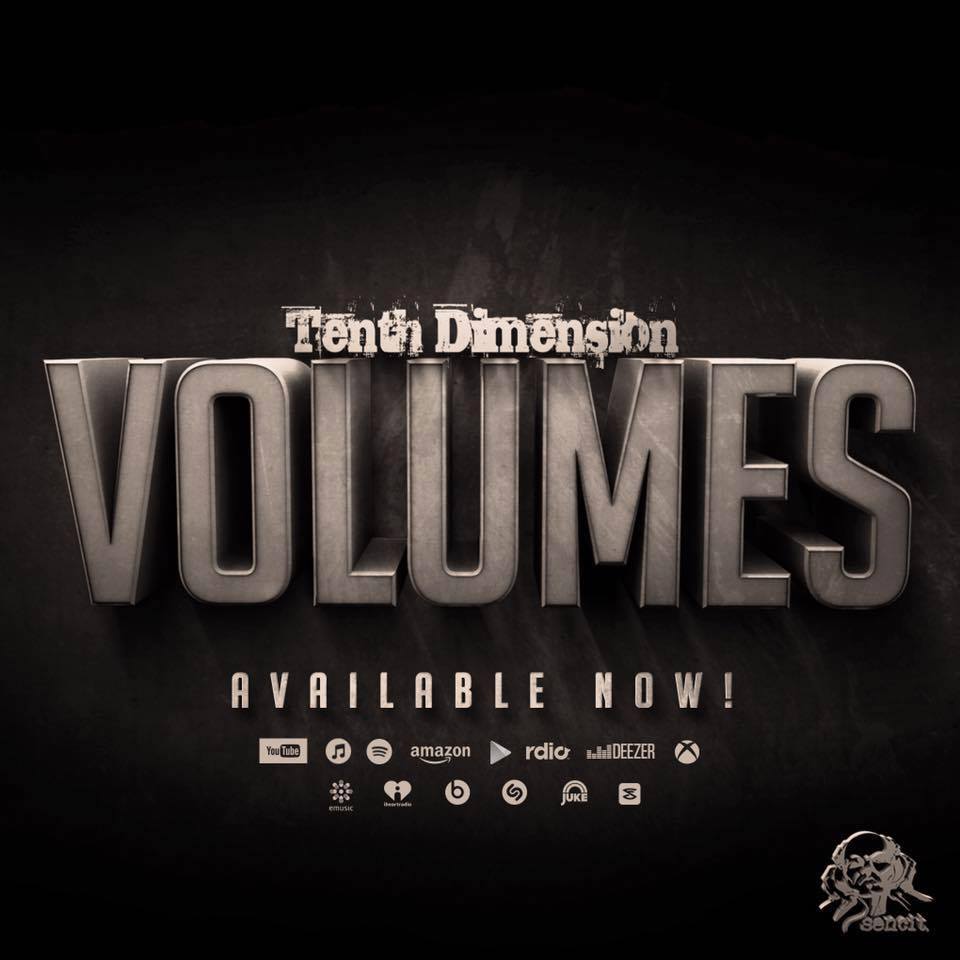 Volumes: a Best Of Sencit Music
Volumes is a new public release from Sencit Music, following many requests from fans. Compiling some of the best tracks from the company's main catalog Tenth Dimension, Volumes offers epic and dramatic hybrid/orchestral music, featured in various movie trailers including Avengers, Iron Man 3, The Amazing Spiderman, and Inception. 
"After receiving so many great requests, we are happy to announce Sencit's second commercial release, Tenth Dimension: VOLUMES", the company says. "This album features 16 classic trailer scores that have propelled so many great trailers".

Volumes is available to the public for purchase through iTunes and Amazon. For licensing information, contact Sencit Music.