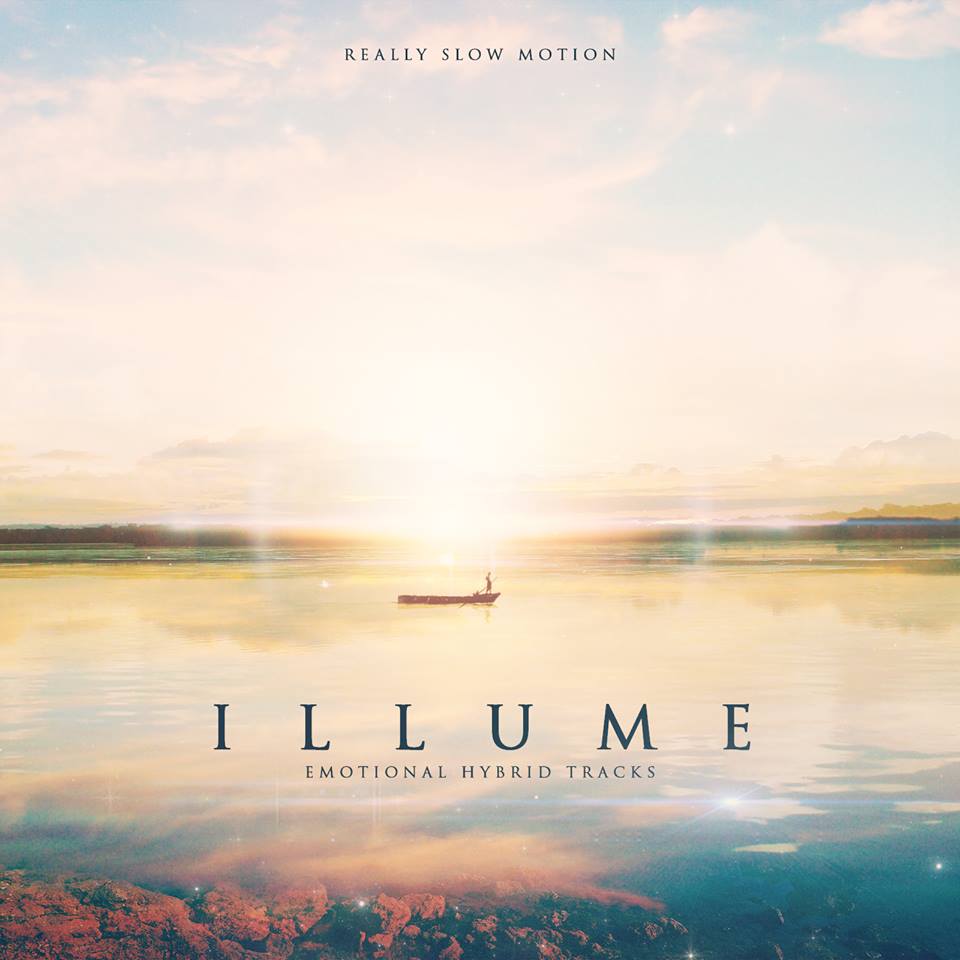 Really Slow Motion's Latest Industry Releases
Illume, The Tesla Project, From Ash To Flame, Mammoth, Second Earth and DNA Vol. 01 represent the company's most recent industry releases.
Audio previews are available on the Really Slow Motion website.
Illume
Illume is a fresh new industry release from Really Slow Motion. Featuring compelling and heart-rending music – uplifting, melancholic or dramatic, this album offers "emotional" orchestral music,  with a "touch of hybrid elements", and also include several songs. The artwork was made by Koke Nunez Gomez.

The experimental 'Tesla Project'
This very diverse album offers dynamic and driving music, combining percussion, orchestra, choir, electronic and sound design elements.  The Tesla Project represents a "collection of experimental and non conventional trailer cues", according to Really Slow Motion. "Nikola Tesla was prosecuted and probably killed as a consequence of his visionary ideas and the inquisitiveness curiosity of his nature. In Really Slow Motion we are keen in deeping toes into foreign waters and the result can be heard in The Tesla Project". The artwork was made by Ryo Ishido.
From Ash To Flame
Released in May, this "apocalyptic trailer music" album is the result of a collaboration between Really Slow Motion and  Black Phoenix Music, and the creation of a new label of the same name (Black Phoenix Music) in the Really Slow Motion catalog, From Ash To Flame features Christopher Allerstorfer and Michael Maas (the co-founders of Black Phoenix Music), as well as Zeonium. The artwork was made by Walid Feghali.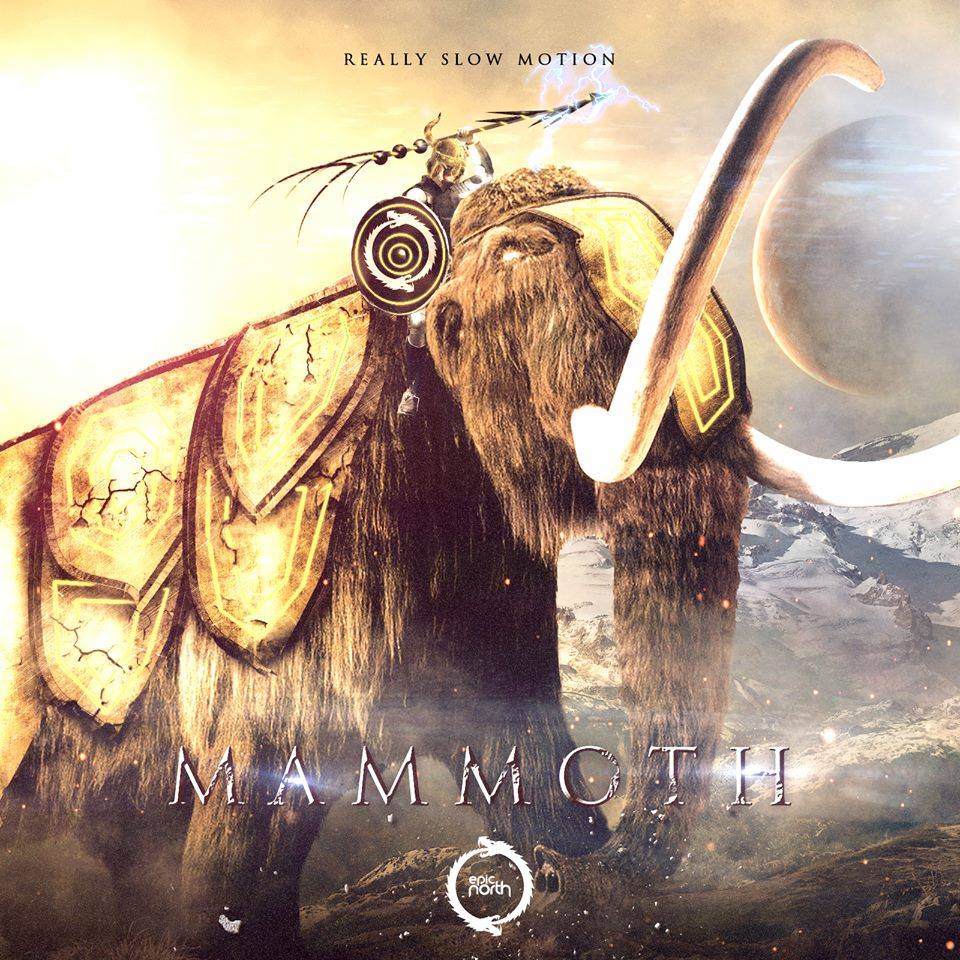 Mammoth
Mammoth, on the other hand, represents the second collaboration with Epic North Music, following Arcadia. Offering epic hybrid and hard-hitting music, Mammoth was composed by a Viking team – Paul Houseman, Karri Neenberg, Hannu Honkonen, Tapsa Kuusniemi and Henri Vartio.
This album delivers "mammoth-sized sound design stampede and hybrid mayhem produced for huge trailers", Epic North says. It's "powerful, dynamically mixed 100 % trailer-proof tracks!" The artwork was made by Koke Núñez Gómez. A public release of the album was announced for early 2016. In the meantime it will only be available to professionals.
Second Earth
"Second Earth" is a solo album composed by Devesh Sodha, consisting of epic, heroic and dramatic music with ethnic influences. Second Earth was co-composed by Stephen M. Lloyd and Anze Rozman, and also features various artists such as word-renowned cellist Tina Guo, ethnic vocalist Uyanga Bold, and singer Aeralie Brighton.
"This project started in September 2013", Devesh explains. "I wanted to make my first commercial album for trailer music. It has been a big dream of mine to be able to work with an awesome team of people and get a live orchestra to play my music." The artwork was made by Koke Núñez Gómez.

Giantapes' DNA Vol. 01
DNA Vol. 01 is part of the Giantapes Music label. Offering "melodic sound design trailer music", this album is "sick." "The release blends hard hitting, razor-edge sound design with powerful melodic elements", one of the composers, Martyn Corbet says on his blog. The artwork was made by Walid Feghali.

These albums are currently not available to the public for purchase. For licensing information, contact Really Slow Motion.