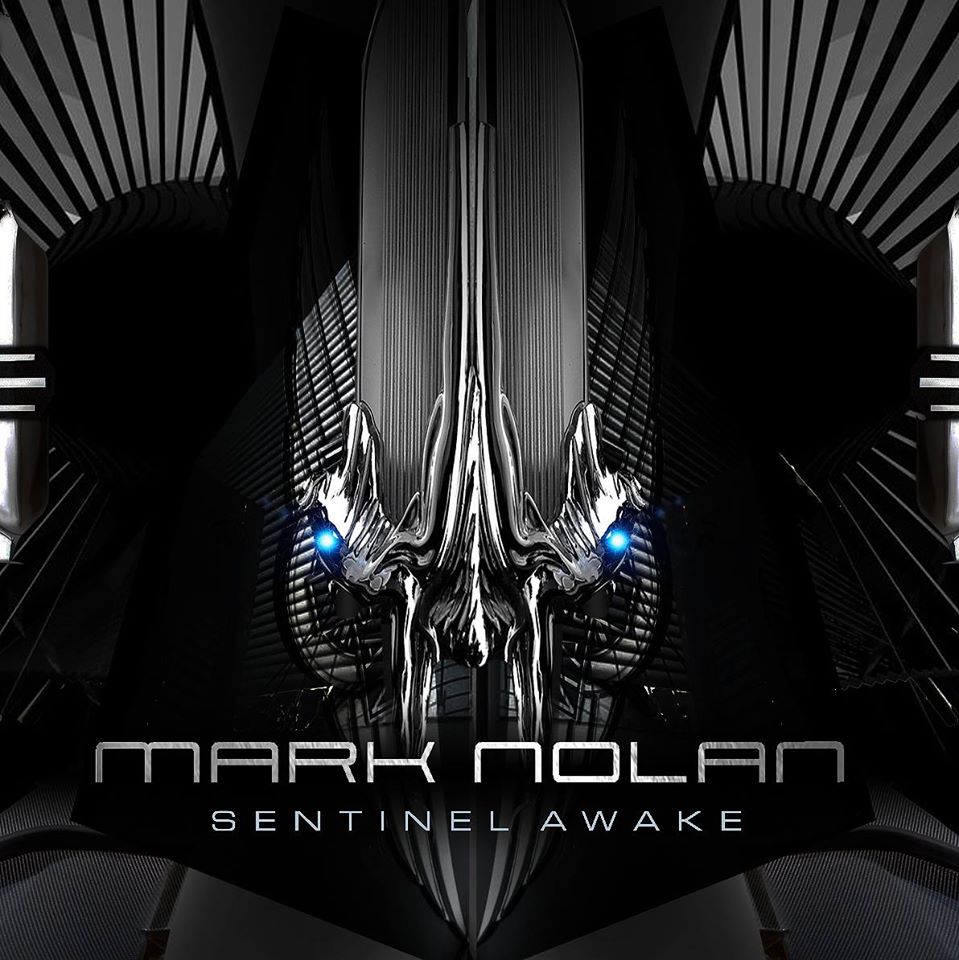 Position Music: Sentinel Awake
Sentinel Awake is a dark, massive, hard-hitting hybrid album composed by Mark Nolan and published by Position Music. It is a follow-up to Driven Beyond Broken. 
Sentinel Awake leaves "nothing behind with start to finish intensity, action and drama", Position Music says. "Sophisticated hybrid sound design elements and urgent choral and orchestral melodies tell a story of treachery, hope, destruction, desire and renewal. Each track builds upward, as if with infinite capacity, creating the heart-pounding, hair-raising, unadulterated adrenaline high you've been waiting for."
On Facebook, composer Mark Nolan explained the creative process behind his two albums: "I get a lot of inspiration from great looking trailers", he says. "I often go to an existing trailer to help inspire the direction I may go with a piece of music. After that, I'm inspired by anything that makes my head move, and gives me goose bumps. If I'm starting a piece of music, and it emotes that for me, then I continue on that path. For my second album, I wanted to keep the same energy as my first album by using a lot of big drums, great synths and sound design, but I also wanted it to go to a different emotional place. I tried to achieve that with more developed melodies throughout, with more use of strings, brass, voice and keys."

Sentinel Awake is available to the public for purchase through iTunes and Amazon. For licensing information, contact Position Music.