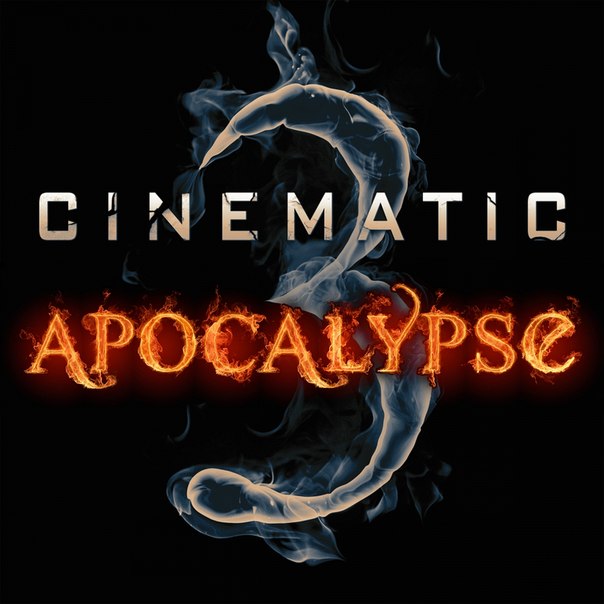 Liquid Cinema: Cinematic Apocalypse Vol. 03
The third opus of Liquid Cinema's successful Cinematic Apocalypse album series is out. Massive, modern and dramatic , this new volume offers hybrid/orchestral music, perfect for trailers.
"These dark hybrid epics and dire heroic dramas provide the ear-bleeding thrills that top end trailers, promos, and productions demand", according to the company.

Cinematic Apocalypse Vol. 03 is currently not available to the public for purchase. For licensing information, contact Liquid Cinema.