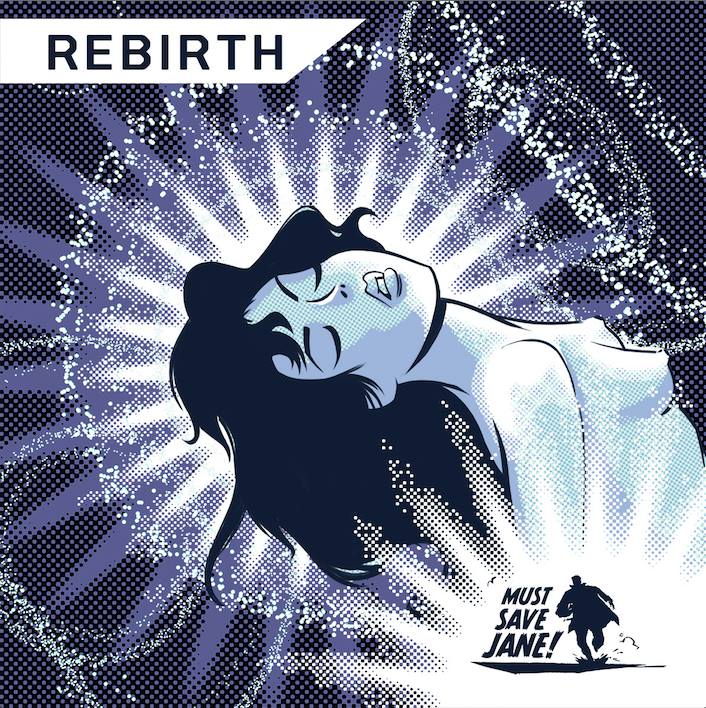 The story of Jane, the company's feminine hero, goes on… With Rebirth, Must Save Jane's latest release, we discover Jane's new adventures through space.
The music delivered by the album Rebirth reflects "the birth of a star, a galaxy, an entire new universe", according to the company. "The metempsychosis of Jane herself!"
Rebirth is an album of  "premium trailer cues for motion picture advertising", composed by Harry Lightfoot and offering various styles, ranging from positive and uplifting tracks to dark and heroic compositions, some of them reminding of the atmosphere of the Oblivion movie score.
The album can be previewed on the Resonate Music Group website.

Rebirth is currently not available to the public for purchase. For licensing information, contact Must Save Jane.