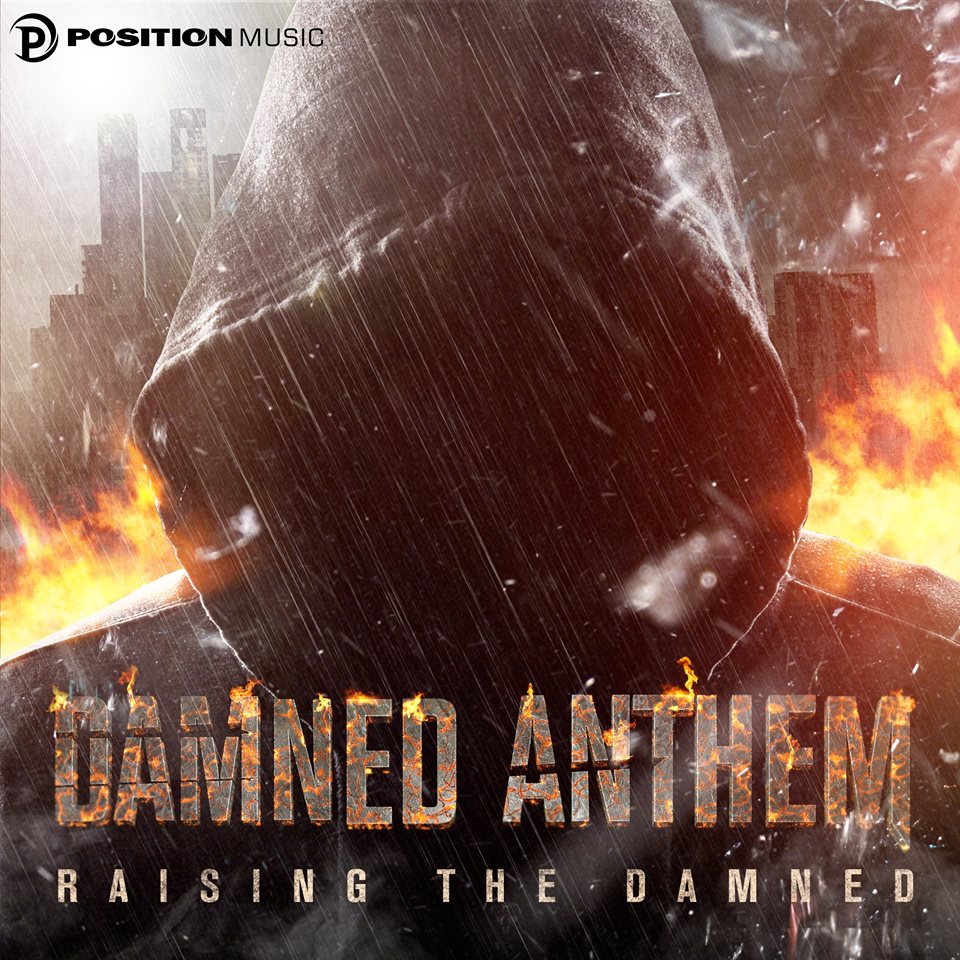 Position Music: Raising the Damned
Damned Anthem just released their second album, Raising The Damned, through Position Music. It is a sequel to their first album, named after the band and released in 2013.
According to Position Music, "Damned Anthem make a triumphant return with their second epic hard hitting full length release". It is a "crushing collection of trailer sized anthems, that's a colliding soundscape of orchestral, electronic, rock and metal, creating a visceral hybrid only Damned Anthem can deliver."
Dark, massive, action-packed and suspenseful, Raising the Damned is indeed a hybrid collection of tracks, with rock and metal influences, heavy guitars and very rhythmic drums. It also include several songs.
Raising the Damned was composed by Adam Arthur Dearborn and James R. Norman, and mixed by renowned producer and composer Jack Trammell.

Raising the Damned is available to the public for purchase through iTunes and Amazon. For licensing information, contact Position Music.