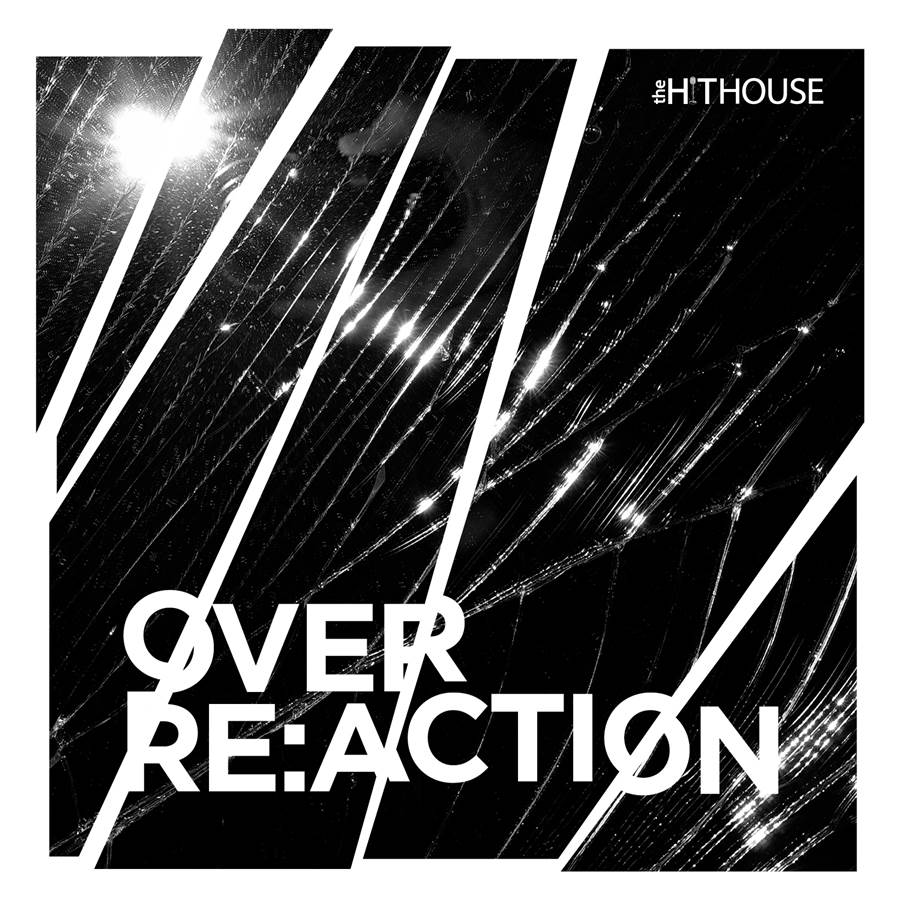 The Hit House's Over Re:Action
Over Re:Action is the latest album from the successful Re:Action series, released by The Hit House. Agressive, dark, dramatic and intense, this album, consisting of hybrid/orchestral music, is filled with action, delivering a bold and furious atmosphere.
Over Re:Action is a "collection of tracks scored to do one thing, and one thing powerfully: create a reaction", explains the company. "So if you're looking for dramatic, intense, bold, soul-stirring cues, look no further, you'll find them here. Now all you have to do is react. Click. Load. And play. Then, as the music slams into you … overreact."
Sally House, Owner/Executive Producer, adds, "we are thrilled to be introducing Over Re:Action into the market-place, because why settle just for a reaction, when you can get an 'OVER RE:ACTION?"
The album was composed by Scott Miller, William Hunt, Dan Diaz, Martyn Corbet and Bill Conn.


Over Re:Action is currently not available to the public for purchase. For licensing information, contact The Hit House.