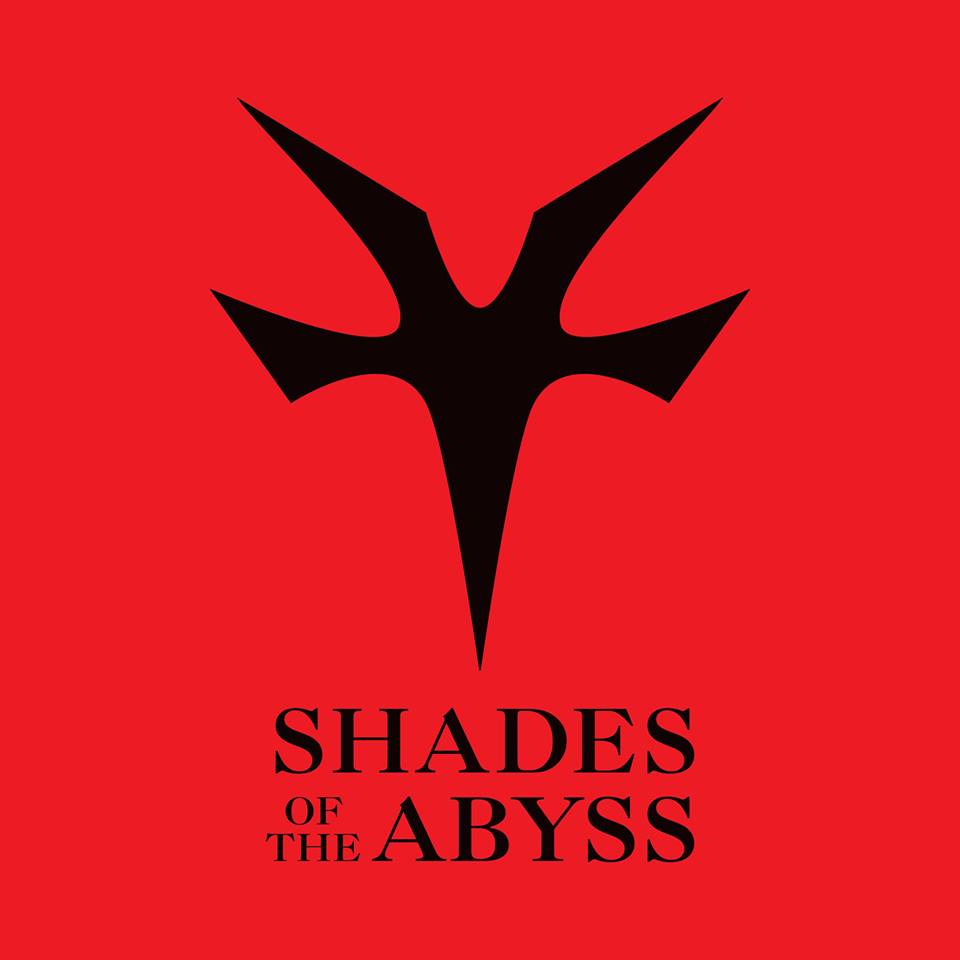 Position Music: Shades of the Abyss
Shades of the Abyss,  released by Position Music, is a dark, dramatic and hybrid album, combining orchestra, rock and electronic influences.  The result is filled with suspense, action and adrenaline, and offers "intense trailer music".
Shades of the Abyss was produced by Jo Blankenburg, "featuring some incredible composers" – Jo Blankenburg himself, but also Yuichiro Oku, Ivan Torrent, Piotr Musial and Martyn Corbet.
The album is actually released under an artist name of the same name, 'Shades of the Abyss', and distributed by Position Music.
You can explore the whole album on the Position Music website.

Shades of the Abyss is available to the public for purchase through iTunes. For licensing information, contact Position Music.