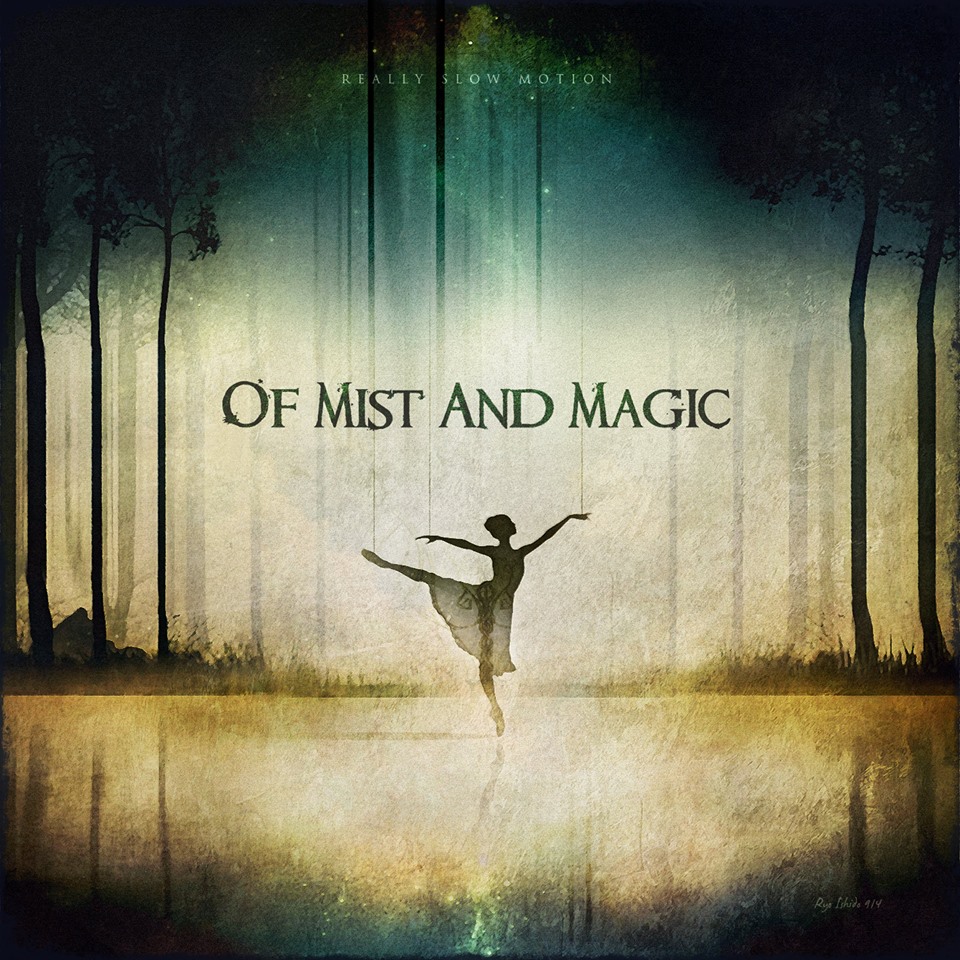 'Of Mist And Magic', Really Slow Motion's New Public Release
 Really Slow Motion just released a new album to the public, the enchanting Of Mist And Magic. 
Highly anticipated by fans, this thrilling new compilation includes some of the company's famous tracks, featured in various movie advertising campaigns.
Of Mist And Magic is the second public album from the rapidly-growing Really Slow Motion, following the successful release of Fiery The Angels Rose a few months ago.
The artwork was made by Ryo Ishido, in collaboration with the winners of a fan contest organized to create the album cover.
Tracklist:
01. Aeorien
02. Flames Of Glory
03. Magic Tower
04. The Promise
05. You Will Be This Legend
06. Collapsing Universe
07. Legendary Heroes
08. The Eternal Rest Of A Ronin
09. Untouchable
10. Celestial Gate
11. Purple Skies
12. Life After Life
13. Starchild
14. Skyscraper
15. Illuminate
16. I Will Burn Your Ships
17. Spirits On Earth
18. To Neverland

Of Mist And Magic is available to the public for purchase through iTunes, Amazon and Bandcamp. For licensing information, contact Really Slow Motion.