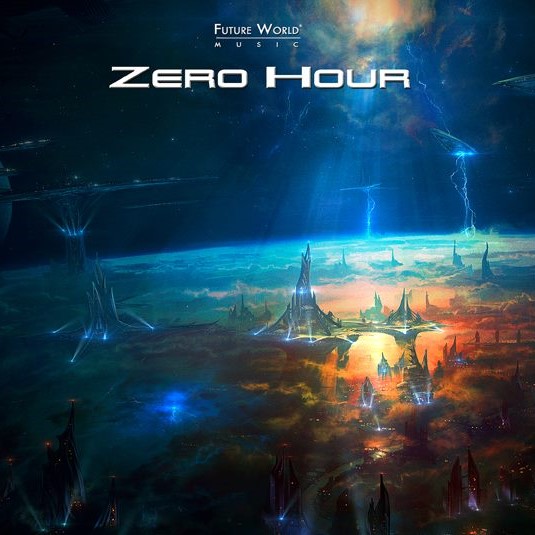 Future World Music Releases 'Zero Hour' to the Public for Christmas
As a Christmas gift to their fans, Future World Music just released one of their industry albums to the public – Zero Hour is now available for purchase through iTunes and Amazon.
"Breaking news!!! Our industry album Zero Hour is available to purchase on iTunes, Amazon, Spotify, and all online stores", Future World Music says. A "Christmas surprise for all of you. Happy Holidays to all our amazing fans!"
Zero Hour is Future World Music's twelfth industry release. This opus consists of "Epic Action and Sci Fi Fantasy Adventure" and features beautiful, dynamic and refreshing trailer music, with an atmosphere that is dark and futuristic at times, and positive, inspirational or heroic at others.
Zero Hour was composed by Armen Hambar, Vlado Hudec and Aram Mandossian.
Don't miss our interview with Armen Hambar about the release of this album.
You can listen to the whole album on Future World Music's website.

Zero Hour is available to the public for purchase through iTunes and Amazon. For licensing information, contact Future World Music.