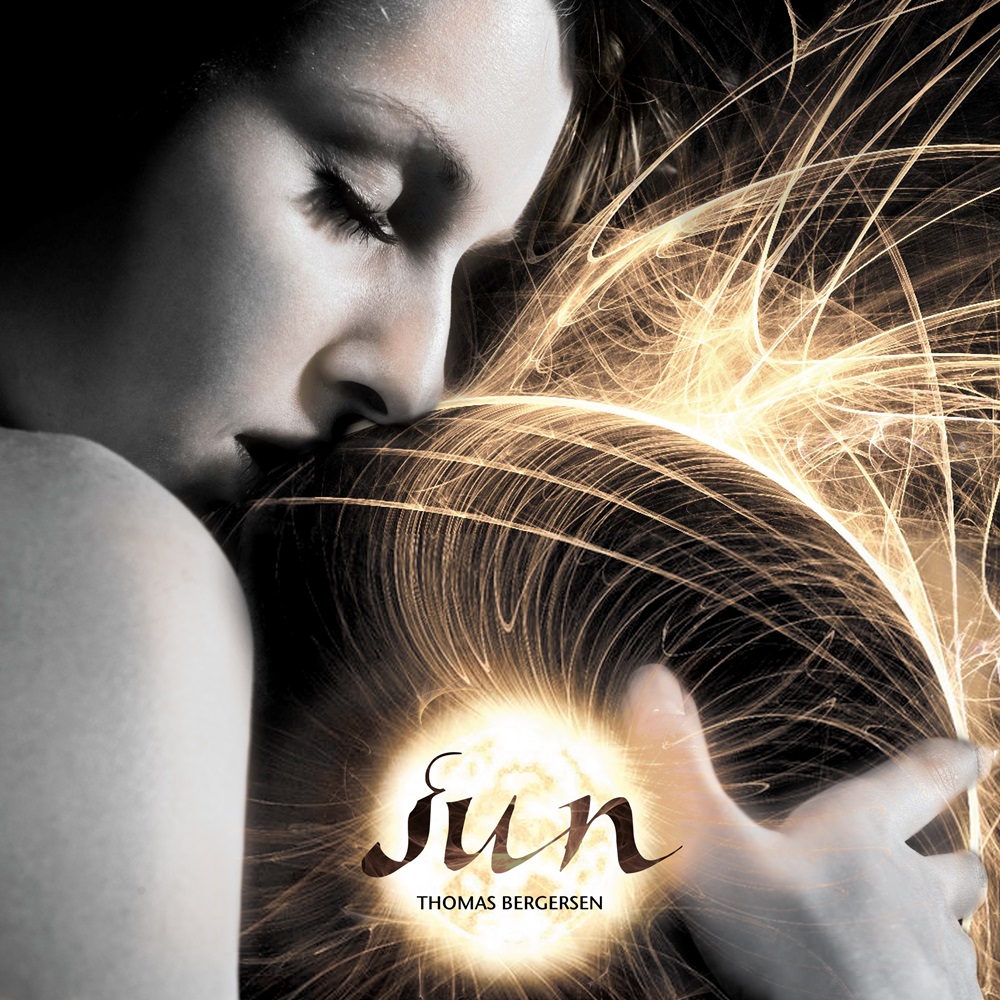 Sun is finally out – Thomas Bergersen's highly anticipated second solo album, and a breathtaking follow-up to the successful Illusions, released in 2011.
Three years in the making, Sun was recorded with a 200-piece orchestra and features the ethereal sound of the Bulgarian Voices as well as singers and instrumentalists from all over the world.
Equally powerful to its predecessor Illusions in terms of emotional impact, Sun is also more mature, complex, positive and romantic, offering Thomas Bergersen's "best, most heartfelt, virtuosic" music to date. "It features a giant orchestra (over 200 musicians contributed), choir, bulgarian choir, famous world class instrumentalists and a wide range of styles, emotions and colors. Recorded around the world, with contributing artists from all over the world including Bulgaria, Romania, Norway, USA, Brazil, Mexico, Germany and Italy, Sun is without doubt Thomas Bergersen's finest work to date, and the natural continuation of Illusions. The orchestra, world famous Capellen Orchestra, was recorded in Czech Republic and conducted by maestro Petr Pololanik. Using dynamic overdubbing (shuffling players around between each take) [they] achieved an absolutely massive string orchestra sound (168 players in total, with 20 all-stars first chair violinists), and a humongeous brass ensemble sets the tone of the album. Tracks such as "Final Frontier" feature 18 French Horns in unison!"

One of the tracks has already been placed in a major movie advertising campaign – "Final Frontier" is used in the third trailer for Christopher Nolan's highly anticipated movie Interstellar.
Sun is available in both digital and physical formats. Deluxe CDs will be released early 2015, in a limited edition (only a few hundred copies!).
On a side note, Thomas Bergersen will start preparing concerts soon; Germany seems to be on the top of the list of possible locations.

Sun is available to the public for purchase through iTunes, Amazon and CDBaby. For licensing information, contact Thomas Bergersen.