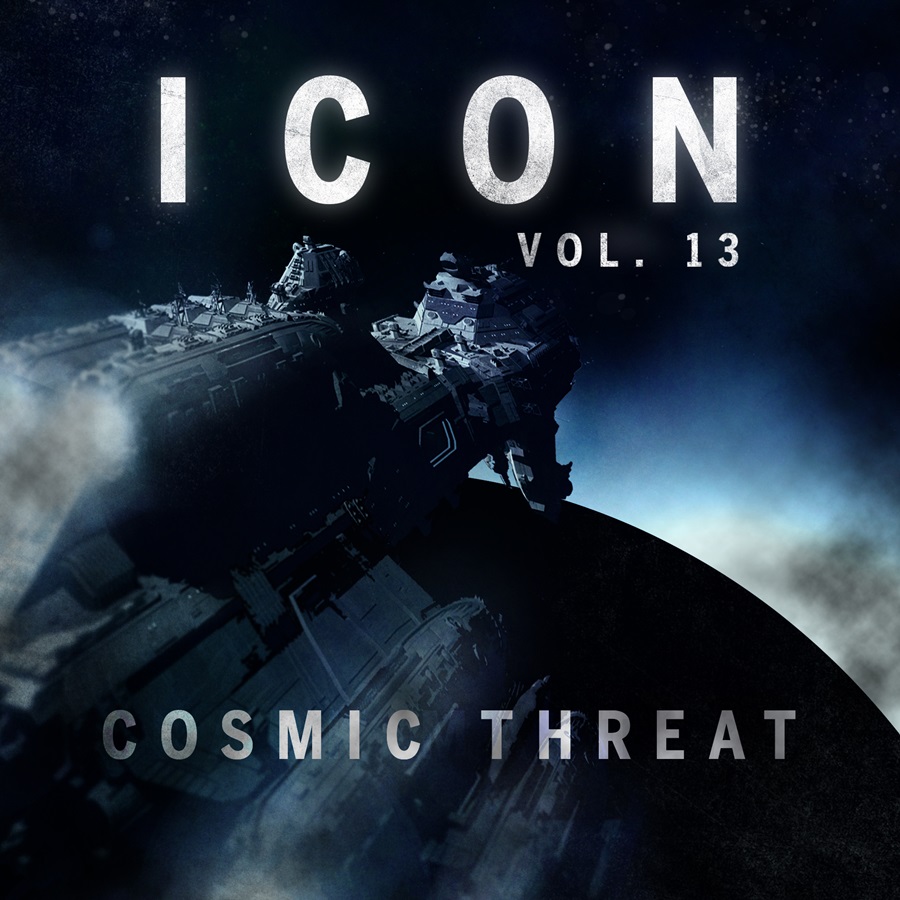 ICON Vol. 13: Cosmic Threat
ICON's thirteenth release is a dark, dramatic and futuristic album, Cosmic Threat, with good build-ups. It includes "big bangs, spacey synths, and futuristic flare-ups", as well as some sweeping and majestic tracks, such as the ethereal "Celestial Awe" (as featured in the video below).
"Raw, rocket-fueled power thrusts science fiction into the stratosphere and beyond. The future of cinema is now with Cosmic Threat".
The album was composed by Frederik Wiedmann and Gareth Coker.

Cosmic Threat is currently not available to the public for purchase. For licensing information, contact ICON Trailer Music.