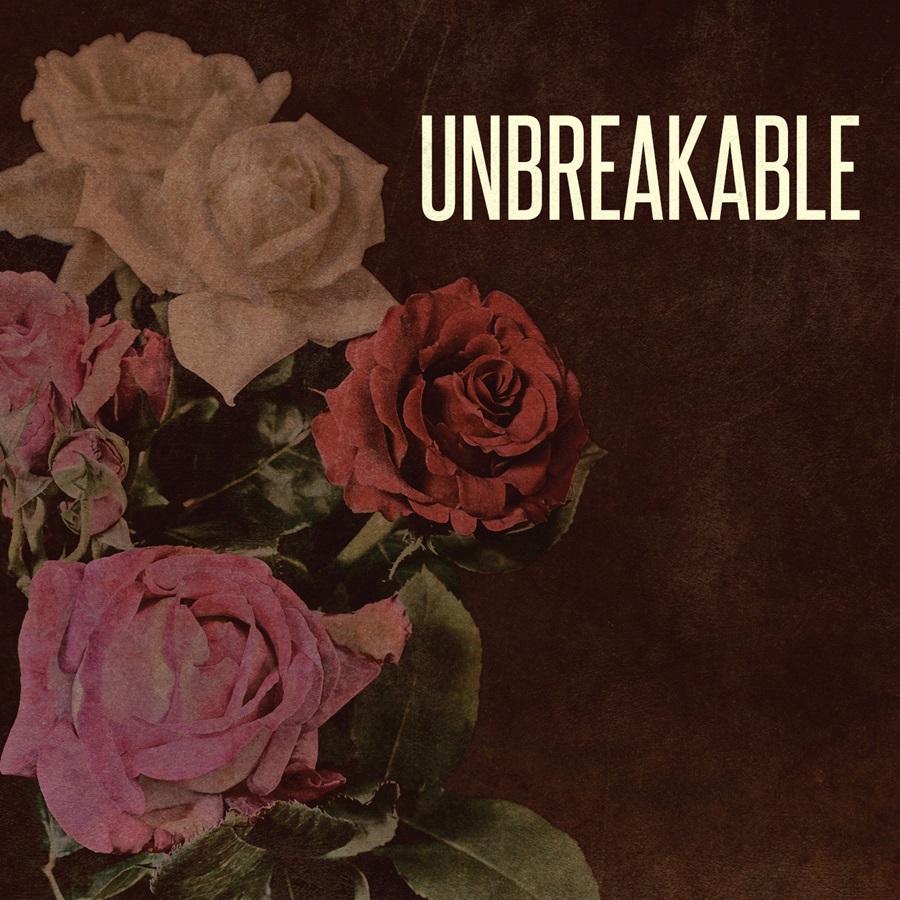 Fired Earth Music: Unbreakable EP
Unbreakable is a pop/trailer EP composed by Daniel Heath – halfway between pop, and epic orchestral music.
Positive and inspiring, Unbreakable "blends pop and hip-hop influences with epic trailer emotion. The result exudes attitude, drama and swagger, combining sexy guitar melodies, cutting-edge sound design and emotive strings and beats."
Daniel Heath is known as the co-writer, arranger and producer of several of Lana Del Rey's hits.
Fired Earth Music's next release is Retribution.

Unbreakable is available to the public for purchase through iTunes. For licensing information, contact Fired Earth Music.