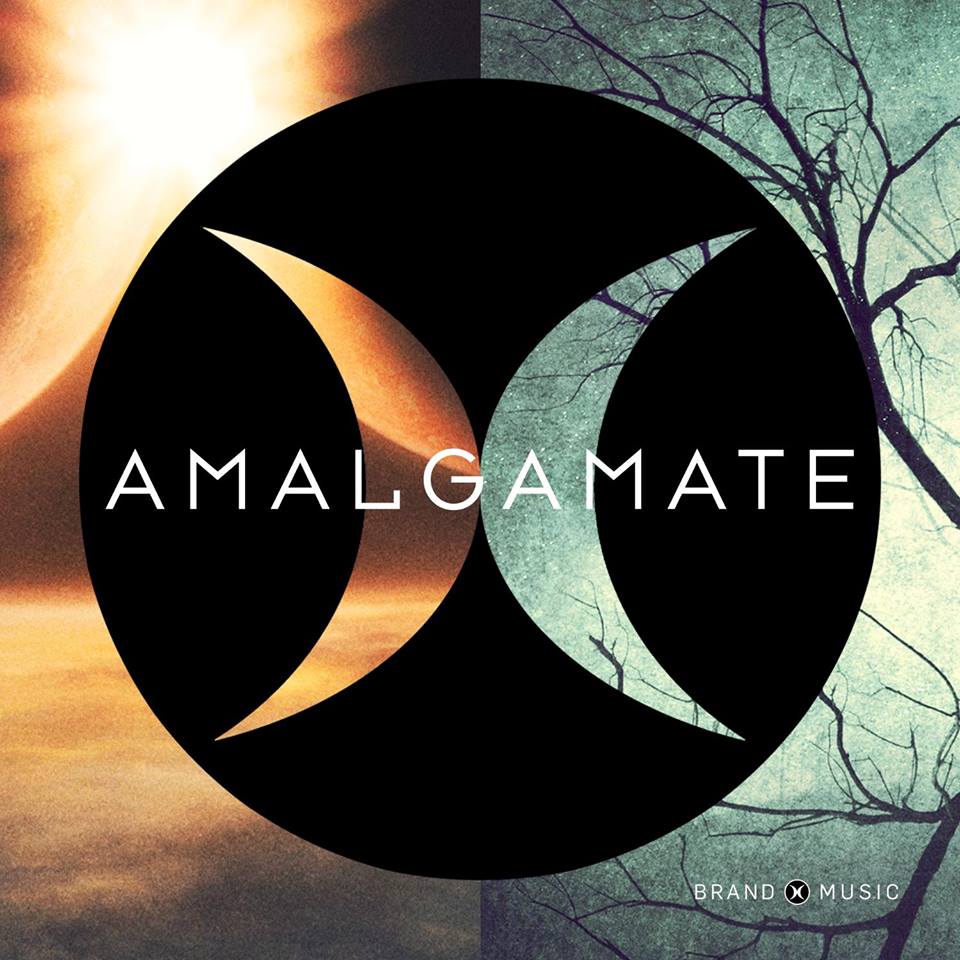 Brand X Music: Amalgamate
Brand X Music just released their third public album, Amalgamate, following the excellent Best of Brand X Music and Volume 15.
Amalgamate is a thrilling compilation of tracks from "two of Brand X Music's most successful epic action albums Illuminate, and the darker Incubate", which both came out in 2013.
The tracks were placed in several major movie advertising campaigns, such as The Amazing Spiderman 2, The Hunger Games: Catching Fire, Maleficent, Divergent, Edge of Tomorrow, Noah and Jupiter Ascending.
The Jupiter Ascending trailer #2 features indeed the amazing "Wake the Dawn" from 1:37 to the end:
"Zero Hour" and "Legion", two other exciting pieces, were used in a trailer for Divergent:
Amalgamate features composers Tom Gire, John Sponsler, Josh Lynch, Jochen Flach and Daniel Heath, and female vocalist Aeone.

Amalgamate is available to the public for purchase through iTunes, Amazon and CDBaby. For licensing information, contact Brand X Music.