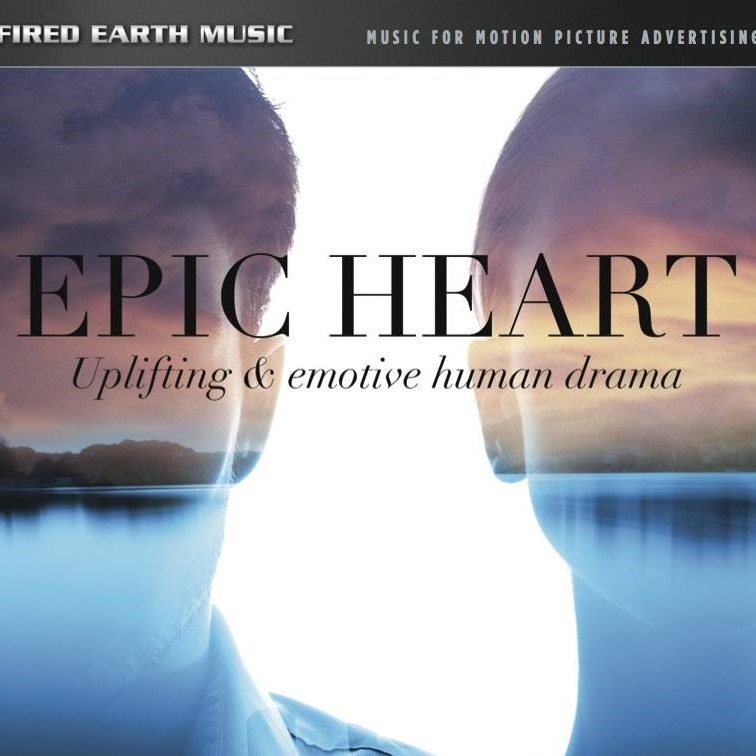 Fired Earth Music: Epic Heart
Fired Earth Music just released Epic Heart, an album of heart-rending and uplifting orchestral music, full of "inspiration, intrigue and wonder".
This touching collection of cues focuses on "optimistic, sophisticated human drama", with themes of "struggle, romance, sci-fi, mystery and hope", as Fired Earth Music explains.
Epic Heart features renowned composers Nick Glennie-Smith and Richard Harvey, as well as Dirk Leupolz, Paul Reeves, Jeff Tymoschuk and Benjamin M. L. Wallfisch.

Epic Heart was recorded live at the Alvernia Studios in Poland. Here's some behind-the-scenes footage:
The whole album is available for listening on the West One Music website.

Epic Heart is currently not available to the public for purchase. For licensing information, contact Fired Earth Music.