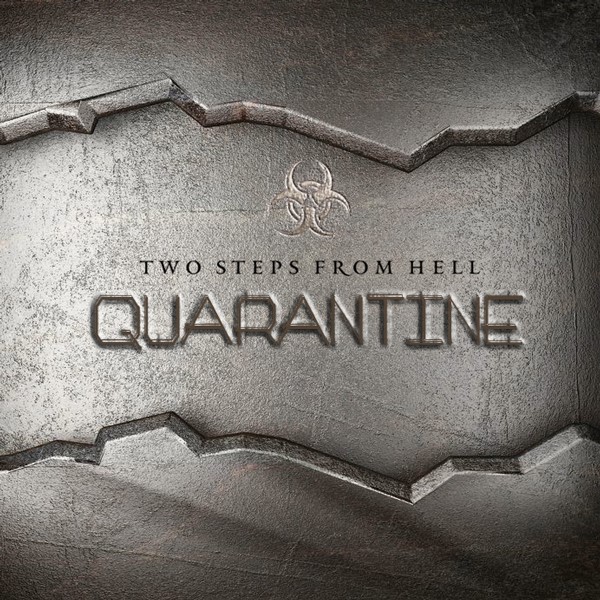 Two Steps From Hell: Quarantine
Quarantine is a recent industry release from Two Steps From Hell. With a futuristic tone, this thrilling album delivers epic and dramatic sci-fi music, blending electronic and orchestral elements.
According to Extreme Music, which distributes Two Steps From Hell's music, Quarantine was composed by Thomas Bergersen and Nick Phoenix ; however, Thomas Bergersen stated on Facebook that he "worked in the orchestral elements" and that the album also features Brad Rue.
The full album is available for listening on the Extreme Music website.

Quarantine is currently not available to the public for purchase. For licensing information, contact Extreme Music.