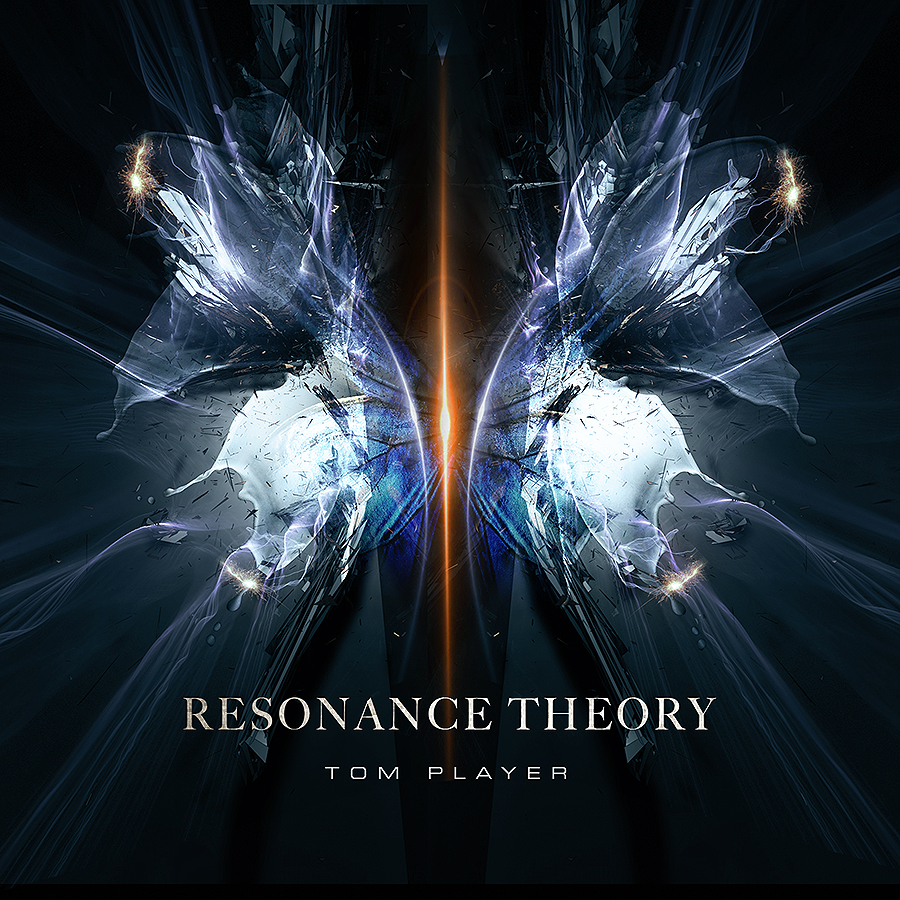 Position Music: Resonance Theory
British composer Tom Player just released his first solo album through Position Music, entitled Resonance Theory.
Over two years in the making, this massively epic album consists of modern, hybrid/orchestral and spine shivering music. Recorded live at the famous Air Studios in London "with absolutely no synth orchestra mixed in", this is a "pure and genuine work of art as a trailer soundtrack album", according to Position Music. "With sound design and hybrid elements to boost its already thematic epic-ness, this stand-out album has unforgettable melodies, massive rises/stop downs, and other unique elements that probably caused the orchestral players' heads to spin!"
Early placements already include trailers for Maleficent and Captain America: The Winter Soldier.
Last but not least, one of the tracks, the amazing "Takedown", is currently available for free download via SoundCloud.

Resonance Theory is available to the public for purchase through iTunes and Amazon. For licensing information, contact Position Music.