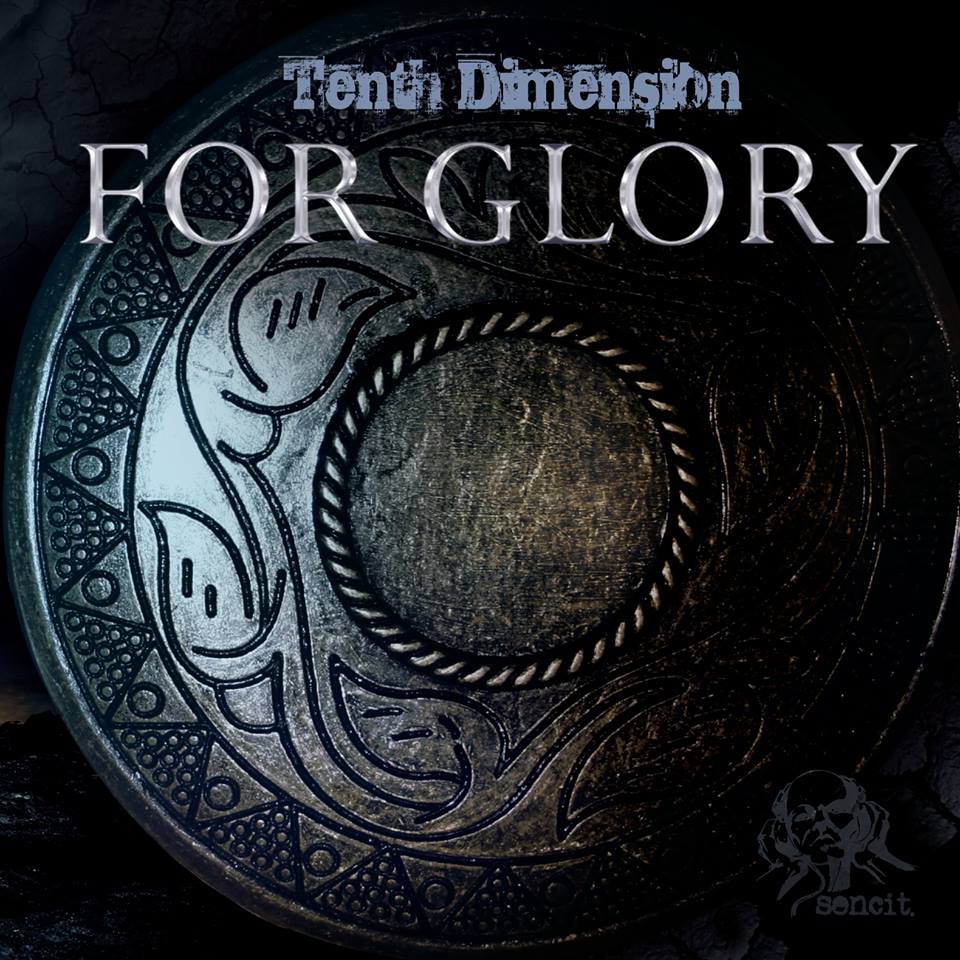 For Glory, recently released by Sencit Music, is an epic orchestral album consisting of "triumphant, driving, epic action/adventure orchestral cues".
For Glory was composed by Matthew Janszen, Mike Newport, Chris Lane, Christopher Westlake, Vlado Hudec and Andrew Miller.
Previous epic releases from Sencit Music include The Gates and Imagination.
The Gates is a gritty, action-packed album of "heavy, epic rock/hybrid orchestral trailer music" composed by Anthony Baldino, Tony Hajjar and Mike Zarin.
Imagination, on the other hand, offers emotional and sweeping comedy/fantasy/adventure trailer music, written by Christopher Westlake, Chris Lane and Matthew Janszen.
Sencit Music is on Facebook, Twitter and Youtube.

These albums are currently not available to the public for purchase. For licensing information, contact Sencit.