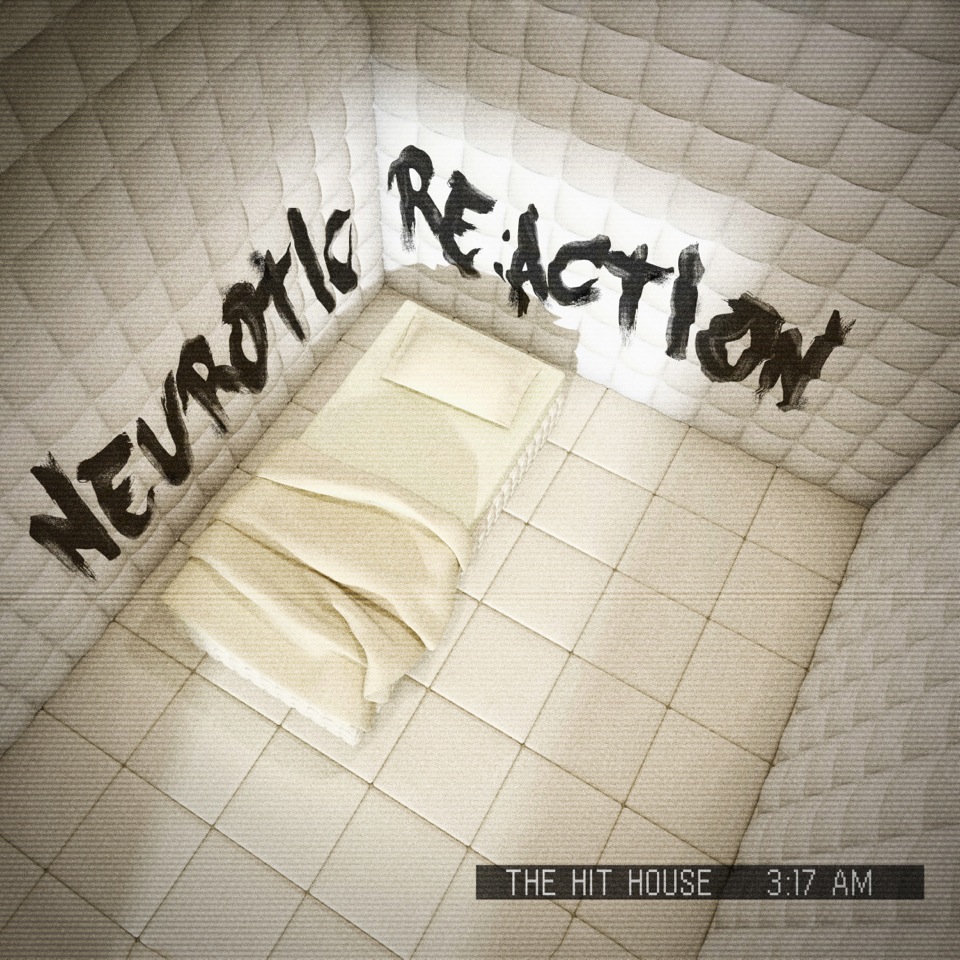 The Hit House: Neurotic Re:Action
Feeling neurotic? Forget Freud. Forget Jung. Here's Neurotic Re:Action, featuring dark, insane hybrid rock/orchestral tracks.
"You download the tracks. You hit play. And you have a reaction. Sometimes it's crazy. Sometimes it's insane. Sometimes it's just what the doctor ordered", says Sally House, executive producer at The Hit House. "Let the audio therapy begin".
Neurotic is the latest addition to the Re:Action album series from The Hit House, and their "most intense trailer music release to date". All the tracks are named after mental disorders; neurotic ones, and sometimes psychotic ones as well. Welcome to psychiatry!

Neurotic Re:Action was composed by Scott Lee Miller, Martyn Corbet, Dan Diaz, William August Hunt and Bill Conn.

Neurotic Re:Action is available to the public for purchase through iTunes. For licensing information, contact The Hit House.