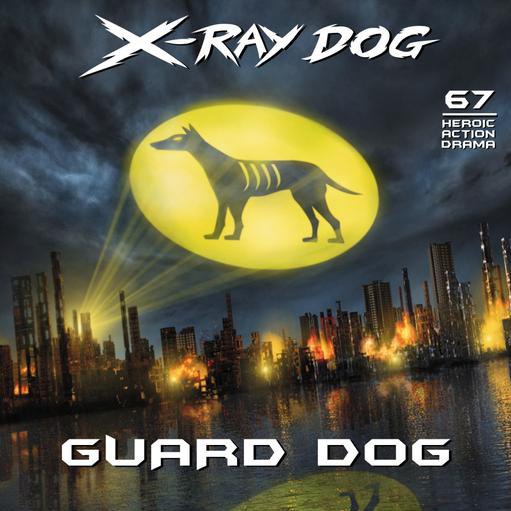 Guard Dog is an album full of action, adventure, adrenaline, suspense and drama.
This industry release, "full of exciting heroic action and drama compositions", includes "powerful, suspenseful and energetic elements". All the tracks have "trailer stops, buildings and climatic endings", perfect for marketing campaigns.
Guard Dog was composed by Norman Kim, Daniel Walter, Gregg Lehrman, Boris Nonte, Juan Carlos Suarez, Michael Rubino and Justin R. Durban.

Guard Dog is currently not available to the public for purchase. For licensing information, visit www.x-raydogmusic.com.