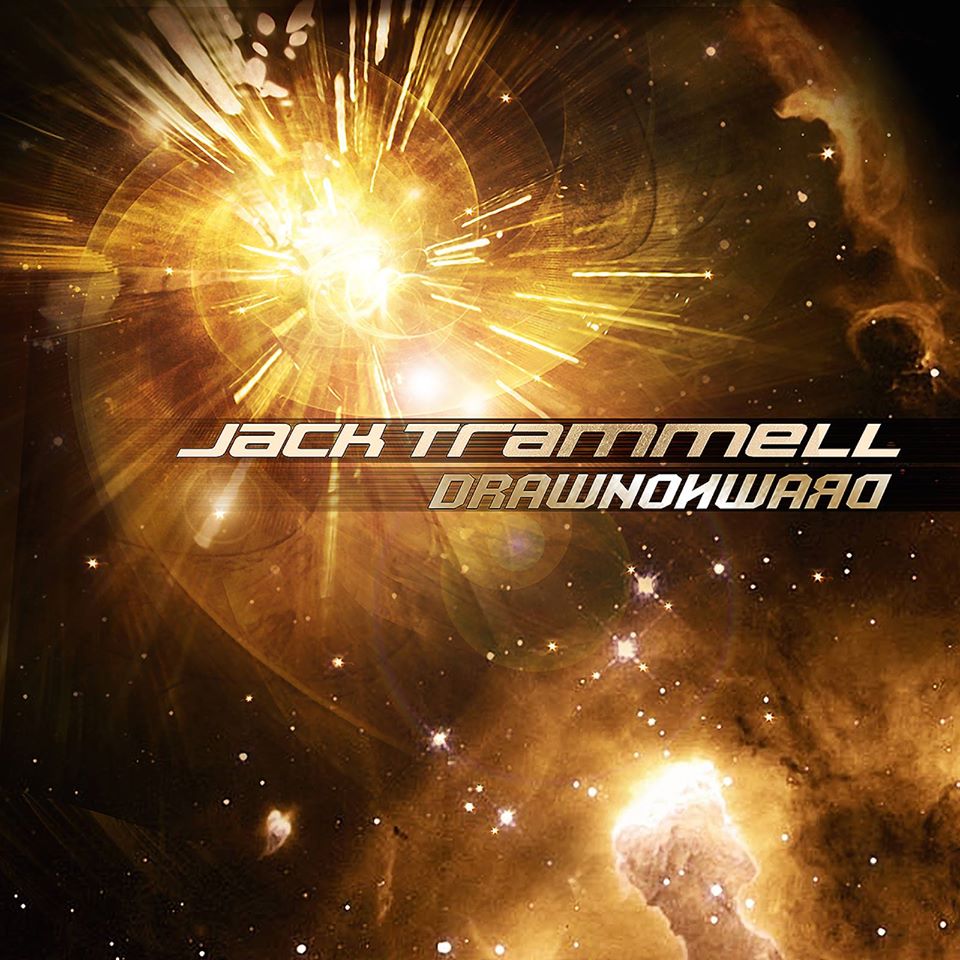 Position Music: Drawnonward
Drawnonward is Jack Trammell's latest album, consisting of "destructive, heart-pumping electronic trailer music".
This new volume, distributed by Position Music, "is all about drama" according to its composer. "With each track, I tried to weave emotions and story lines into a cinematic rollercoaster ride", Trammell explains. "I'm like a drama sponge. All the craziness I see on TV, Film, or even CNN, gets used as inspiration for a new song. So you get a lot of everything with this album: soaring female vocals, sweeping string melodies, powerful synths, slamming drums, and pounding bass."
One of the tracks, "Compelled", was featured in a Call of Duty trailer (from 1:23 to the end).

Drawnonward is available to the public for purchase through iTunes and Amazon. For licensing information,  contact Position Music.