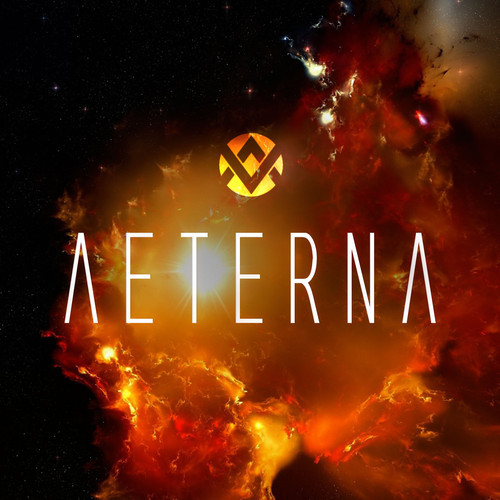 'Aeterna: Epic Dramatic Trailers', a New Release From Liquid Cinema
Liquid Cinema's latest release, Aeterna: Epic Dramatic Trailers, is a collection of modern and powerful tracks ranging from "sweeping and deeply uplifting emotion to dramatic and dire action".
With Aeterna, you will "get maximum  urgency and tension, or a deep emotional release from tracks that feature everything from lush orchestral arrangements, to modern orchestral/electronic hybrid", according to Liquid Cinema.
The album was recorded with live strings and features composers Max Cameron, David T. Edwards, Michel Corsa and Peter Jeremias.

Aeterna: Epic Dramatic Trailers is available to the public for purchase through Amazon. For licensing information, visit Liquid Cinema's website.