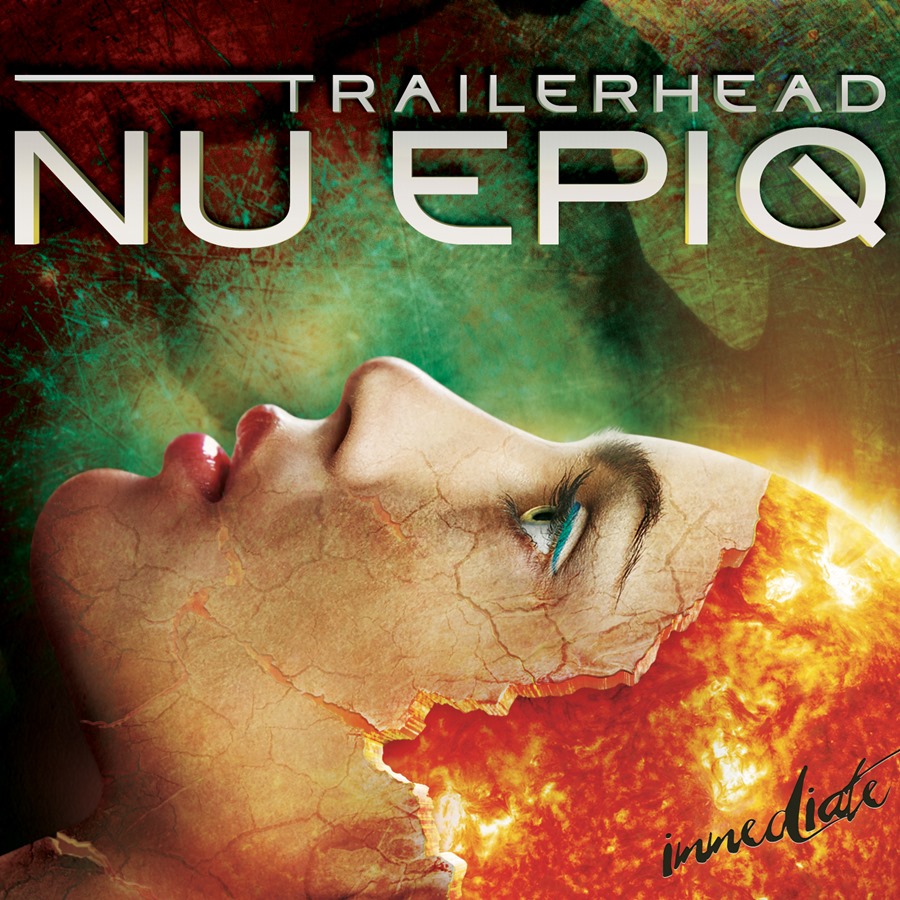 Immediate Releases Trailerhead: Nu Epiq, a Genre Defining New Album
Following Triumph, Nu Epiq is the fourth opus from the famous Trailerhead series, successfully launched in 2008 and "devoted to the power and emotion of epic orchestral music".
With Nu Epiq, Immediate's goal is to "evolve the sound of modern epic music, taking the genre in new musical directions and elevating the art form to new creative heights." The result is innovative, and takes the form of a breathtaking musical journey, where the word "epic" is almost a euphemism.
Immediate Music defines epic music as a contemporary genre whose form may vary, "ranging from anthemic orchestral soundtracks to symphonic rock, contemporary classical, and power pop", and "unified by the incorporation of real orchestra and choir recorded in some of the best sounding halls and studios in the world". The substance of the epic  genre, however, remains constant – "while spanning a variety of styles", it "shares similar emotional values".
"Music is a sacred trust. To create or to be moved by its power is… epic"
– Jeffrey Fayman
Nu Epiq features composers Edward Bradshaw, Dan Cullen, Deryn Cullen, Aleksandar Dimitrijevic, Greg Dombrowski, Jeffrey Fayman, Yoav Goren, Chris Haigh, John Samuel Hanson, Philippe Rey and Thomas Vo. The album was produced by Yoav Goren, mixed by Greg Townley and Yoav Goren, and mastered by Rob Beaton. The artwork was made by Michael Whitton.
A contest offering the opportunity to win signed CDs is currently taking place. For more information, visit www.smore.com/h5eph-trailerhead-nu-epiq-contest.
Nu Epiq is available to the public for purchase in digital format through iTunes, Amazon and Bandcamp, and as physical CD through Amazon and the Imperativa Records website.