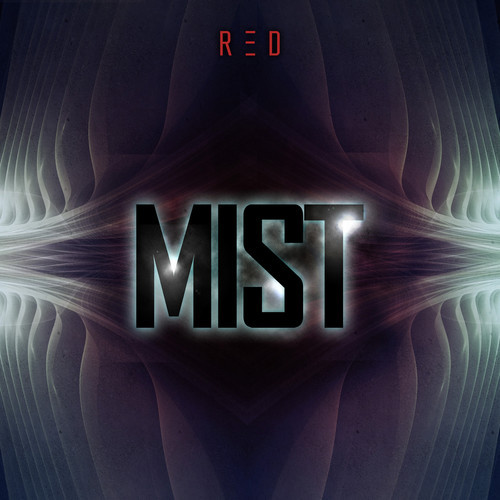 GrooveWorx & Delicious Digital Team Up for Red:Mist
GrooveWorx collaborated with Delicious Digital for a new epic release, a five-track EP called Red:Mist, which debuts a new album series, Red. 
"It is no secret the color RED is associated with strength, power, and determination as well as passion, desire, and love", Delicious Digital says. Red:Mist is a collection of "exciting action and adventure tracks for feature film advertising", composed by Ed Moris and Konstatine Pope.
It features "live orchestral recordings from F.A.M.E.'s Macedonia Symphony Orchestra and LA's finest brass players recorded at The Bridge, Burbank", as well as female vocals by Rebecca Devereux.
Another album from Delicious Digital is in preparation… Storm is coming.

Red:Mist is currently not available to the public for purchase. For licensing information, visit the GrooveWorx website.