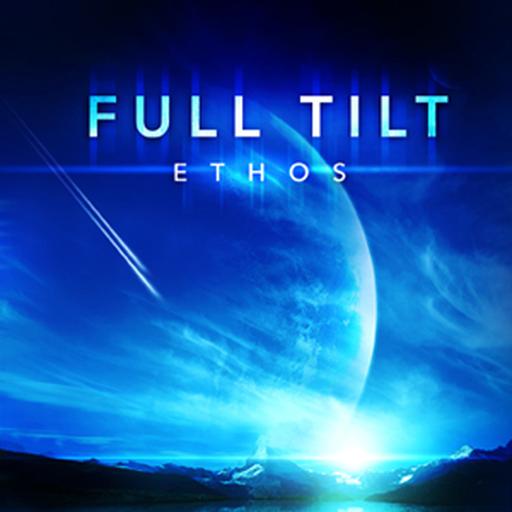 The latest opus from the Full Tilt series is a driving rock/orchestral album.
Entitled Ethos, it is composed by Mark Moore, Lisle Moore and Jeff Broadbent. The Full Tilt catalog, started by Kaveh Cohen and Michael Nielsen from Ninja Tracks in 2005, is indeed now runned by Warner/Chappell Production Music.

Ethos is currently not available to the public for purchase. For licensing information, contact Non-Stop Trailers.