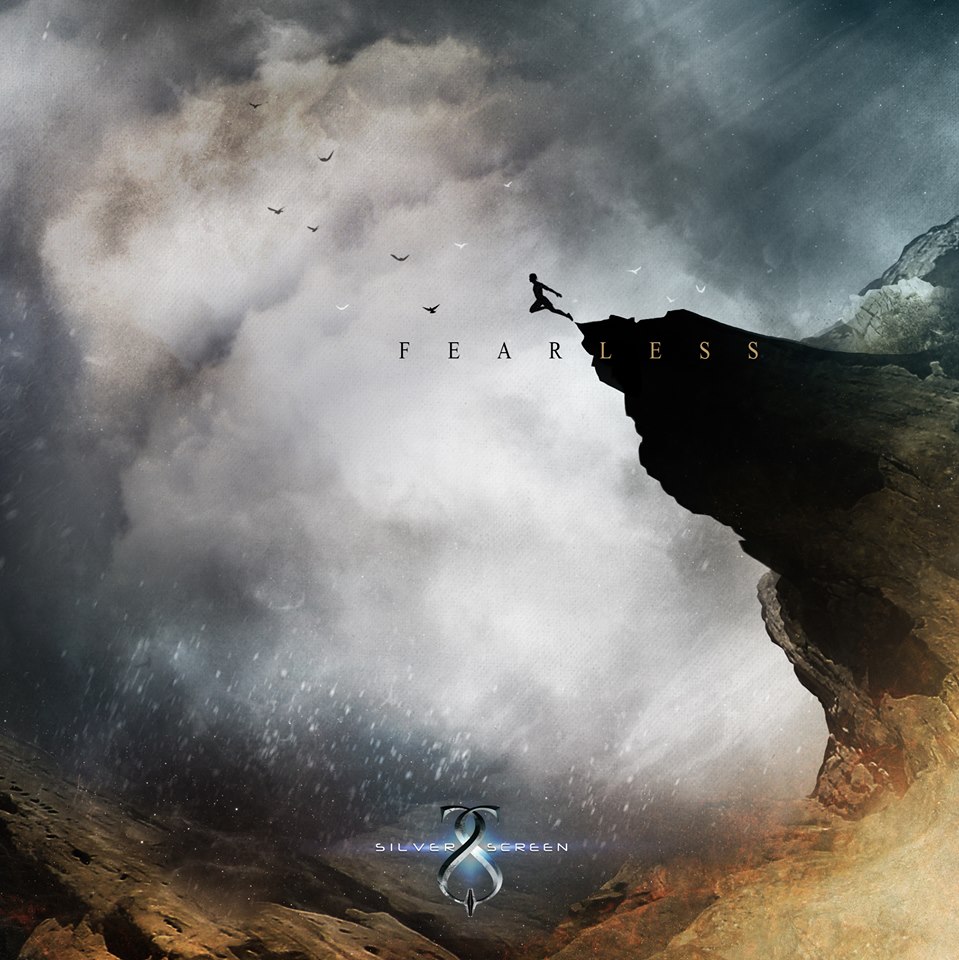 Fearless is the second album from the Silver Screen catalog, by dos brains.
Like Below The Horizon, Silver Screen's debut release, Fearless is a double album. The first part is entitled The Struggle, while the second one is called The Triumph.
The music offered reflects the two themes: dark, dramatic and tense at first, hopeful and uprising in the end.
"Here the gods' Twilight
Gathers, earth-gulfing;
Blackness of battle,
Fierce till the Old World
Flare up in fire.
Doubt not, my Northmen;
Fate loves the Fearless…"
~ James Russell Lowell
Fearless is a traditional, organic album, mainly orchestral. It features composers Bernd Gottinger, Christoph Allerstorfer, Dirk Ehlert, Ed Watkins, Jochen Flach, Mathieu Hallouin, Michael Maas, Ivan Vivas Moreno, Eirik Jacobsen, Sindre Hotvedt, and Cody Westheimer.
The album was mastered by John Elleson-Hartley from Musiklab, and the beautiful artwork made by Aurelien Police.

Fearless is currently not available to the public for purchase. For licensing information, contact Dos Brains at rightbrain@dosbrains.com or visit www.dosbrains.com.