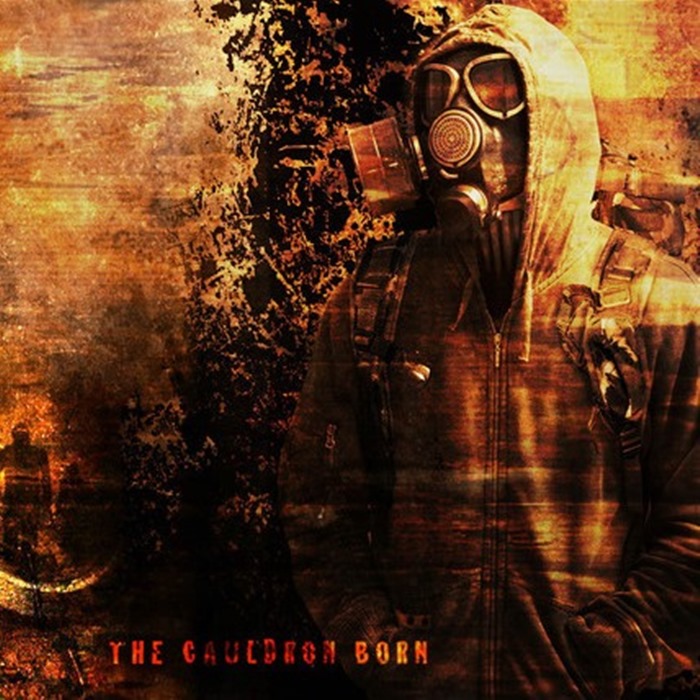 Sub Pub Music: The Cauldron Born
Originally released in 2013, The Cauldron Born, an hybrid/orchestral trailer album from Sub Pub Music, was remixed and remastered, and of course re-released.
Offering "epic/hybrid, orchestral and hard-hitting tracks", the album also includes "ethereal and moody" cues.
The new mastering was done by Audio Animals (UK).
The Cauldron Born was entirely composed by Mikkel Heimburger,  Creative Director at Sub Pub Music.
Don't miss the official video promo, edited by Daniel Goland:

For licensing information, contact Sub Pub Music.
---
UPDATE – April 13, 2014: The Cauldron Born is now available to the public for purchase through iTunes and Amazon.
---
UPDATE n°2 – Jan 23, 2017: new iTunes link