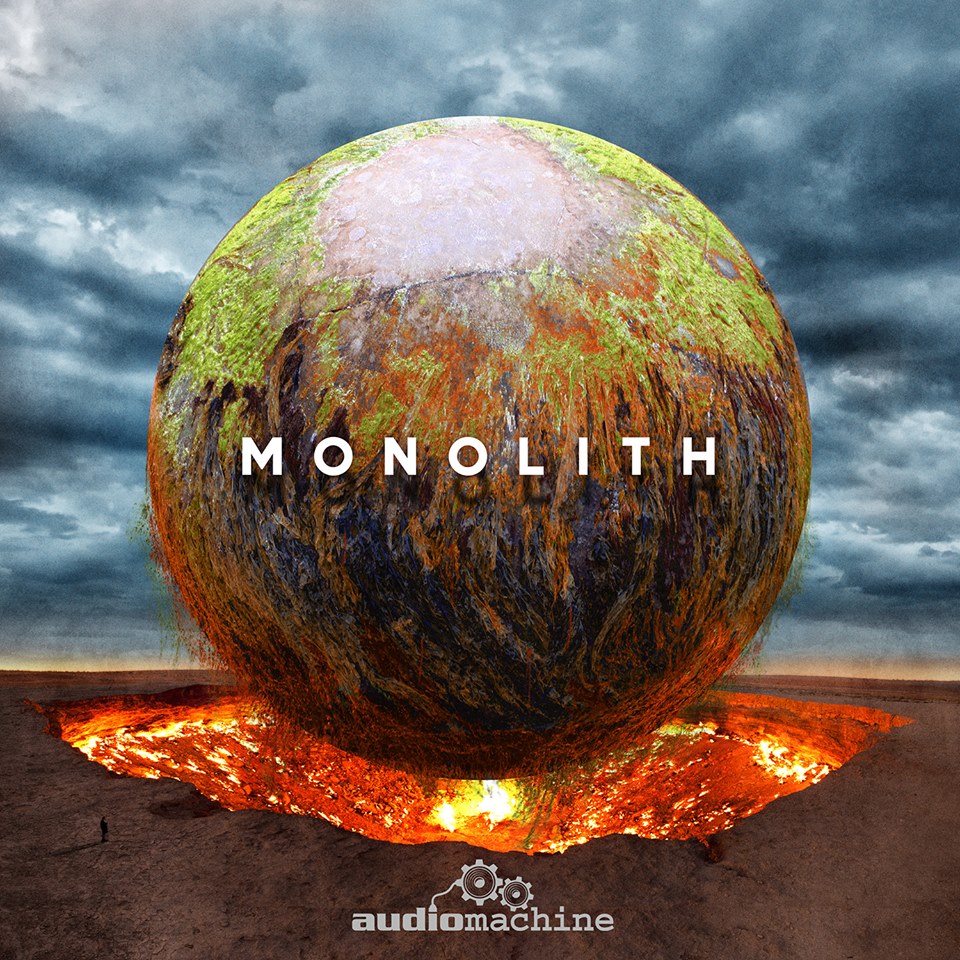 audiomachine's new industry release, Monolith, delivers a powerful, aggressive sound, fusing orchestra, choir, guitars and drums in epic fashion.
Monolith was composed by Kevin Rix and mixed by Greg Townley. It is Kevin Rix's second solo album for audiomachine, after Millennium.
According to audiomachine, the album was originally supposed to be named after one of the tracks, "Sun and Steel". "We had the artwork done and the image that Matt Varnish came up with actually inspired us to change the name to Monolith", explains the company.

Monolith is currently not available to the public for purchase. For licensing information, contact audiomachine.