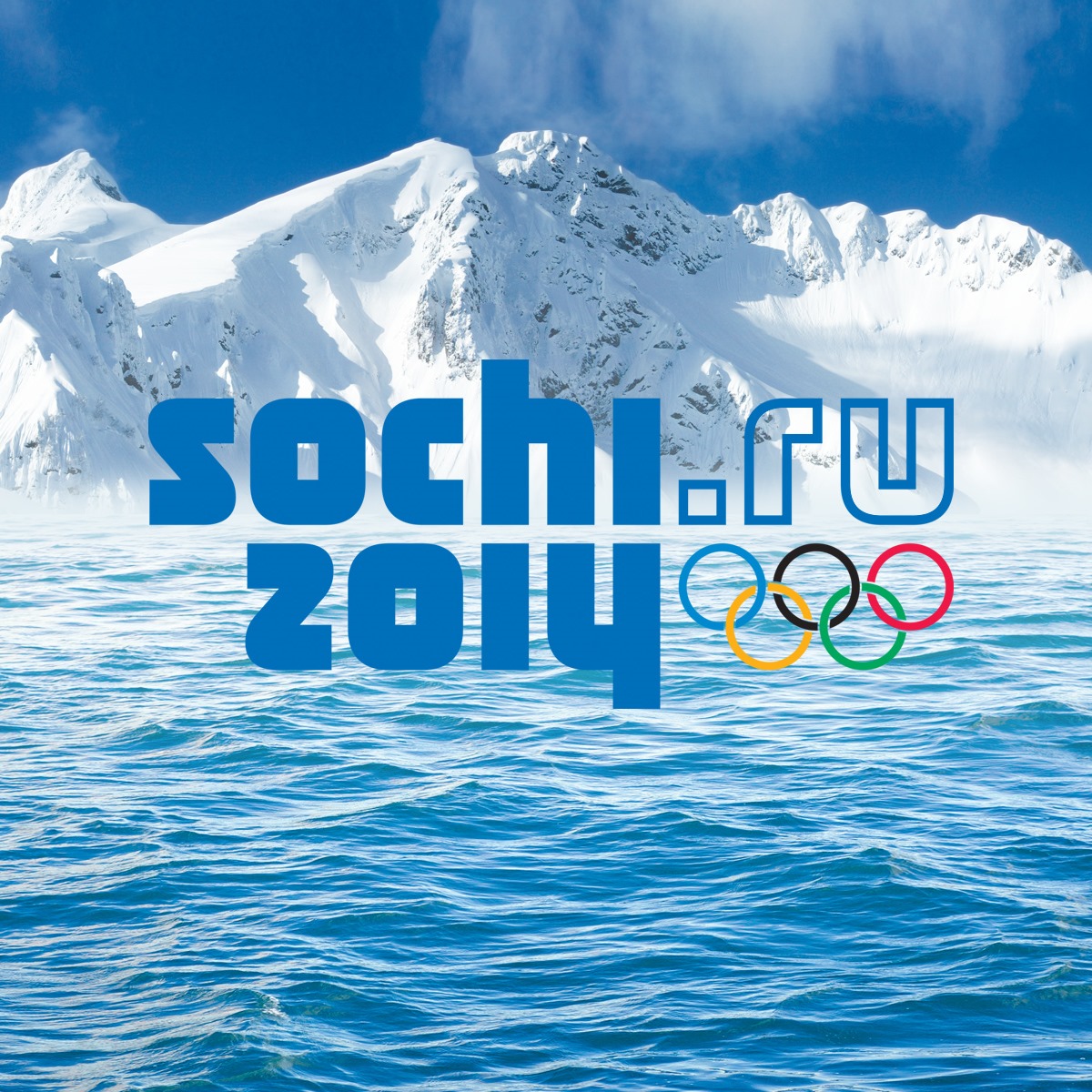 Music for the 2014 Winter Olympics
A lot of epic music was used for the 2014 Winter Olympic games in Sotchi. If you watched the opening ceremony, for example, you probably recognized excerpts from the Oblivion and the Tron: Legacy movie scores. Music from various catalogs was also used in advertising campaigns on TV.
NBC, for their part, used several tracks from audiomachine for their "Primetime Open" promo: "Deep Heart", "Breaking Through" and "Equinox". The video can be watched on audiomachine's website.
This is the third time that audiomachine is involved in advertising campaigns for Olympic Games. On this occasion, the company released an EP, Champions Will Rise, compiling the tracks already used.

Champions Will Rise is available to the public for purchase through iTunes, Amazon and CDBaby.
The BBC, on the other hand, partnered with Alexis Troy and TRO Music Services to create custom music for their coverage of the 2014 Winter Olympics. The result is "White Walkers", a modern and powerful track. The voiceover in the main promo is provided by Charles Dance. Welcome to Game of Thrones the Olympic Games!

"White Walkers" is available to the public for purchase through iTunes and Amazon.