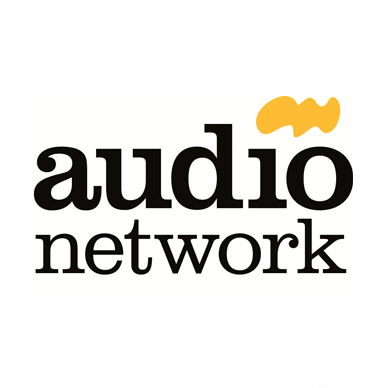 Audio Network: Orchestral Trailers
Last August, we went to to the Abbey Road Studios in London… Here's why: Audio Network was recording epic new music, composed by Terry Devine-King.
The final result is Orchestral Trailers, an album of "blockbusting cinematic orchestral trailers", "cut to the chase!"
With track names of celestial inspiration, Orchestral Trailers offers music ranging from modern, powerful hybrid/orchestral tracks such as the bombastic "War of the Planets" – described as "an interstellar assault of orchestra, electronic beats & epic choir", to building, haunting cues like "Aurora Borealis" and dramatic, action-packed pieces.


Orchestral Trailers was recorded with the English Session Orchestra and the London Voices, directed by Chris Egan.
Terry Devine-King specializes in music for TV, games and movie advertising. He has contributed to Audio Network albums such as Blockbuster Movie Trailers Vol. 01, 02 and 03, Action Trailers, Out of This World Orchestral… His credits include trailers for Heavy Rain, John Carter, Great Expectations, Our Nixon, Tokarev,  Frankie and Alice, Greetings From Tim Buckley, and many others.
A big thank you to Audio Network for inviting us to the recording sessions!

Orchestral Trailers is available to the public for purchase through Audio Network's website. Select "Download for Personal Use" as usage type before buying a track. For licensing information, visit Audio Network's website.