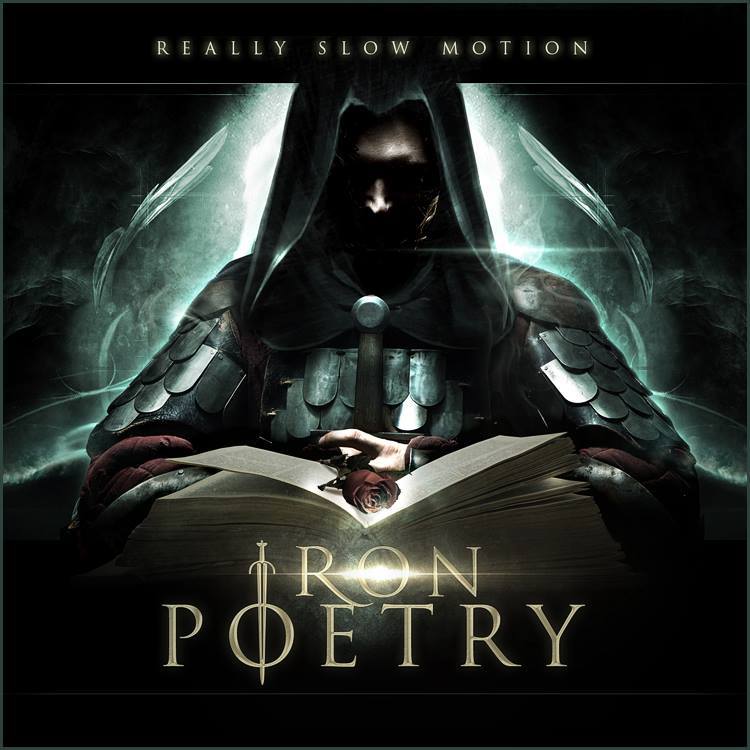 Really Slow Motion: Iron Poetry
Iron Poetry is Really Slow Motion's latest industry release, and the company's second epic album, following the successful Cosmogeny. With good builds up, interesting climaxes, powerful percussion and some very emotionally intense moments, Iron Poetry is a solid new album.
This premium release offers "purely orchestral tracks on epic mood", Really Slow Motion explains. "Big and uplifting themes, hell/heaven choir, female vocal lines and intense endings."
Never repetitive, Iron Poetry delivers compelling music written by a large team of talented artists, including veteran composer Lorne Balfe, but also Jochen Flach, Todd Burns, Martyn Corbet, Ivan Torrent, Christoph Allerstorfer and Michael Maas from Black Phoenix Music, Piotr Adamski, Henri Vartio, Fran Soto, Audio Android, Valentin Boomes, Michael Newport, Irving Victoria, Blake Robinson, Mateo Pascual, and Cesc Vila Aulina.
Iron Poetry also features female vocalists Kate St. Pierre and Aeralie Brighton. It was recorded at Estudis 44.1 with GIOrchestra.
Feel free to also check out the official video promo, edited by Rain Ventsel. One of the tracks of the album, "Aeorien", has already been revealed to the public and can purchased on digital platforms such as iTunes.
The album cover artwork was made by Ryo Ishido.

Iron Poetry is currently not available to the public for purchase, except for one track – "Aeorien", available through iTunes and Amazon. For licensing information, contact Really Slow Motion.