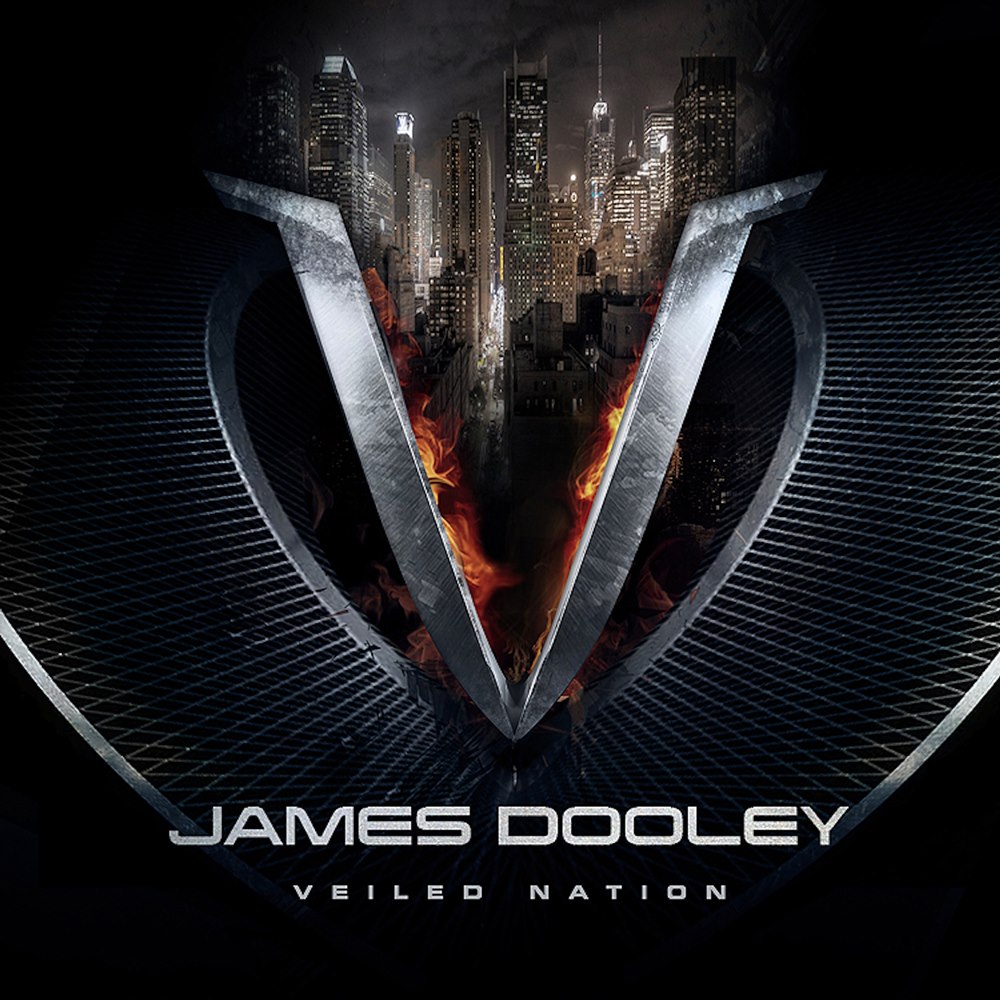 Position Music: Veiled Nation
No, the "V" on the album cover doesn't stand for "Vendetta"; nor is it the logo of Assassins' Creed. This "V" represents the first letter of Veiled Nation, James Dooley's new trailer album, distributed by Position Music.
Veiled Nation is a collection of dark, dramatic and action-packed hybrid/orchestral tracks. With this new album – the sixth one for Position Music – James Dooley takes a darker and more modern turn.
Dooley worked with Celldweller on two tracks: "Rise From The Underworld" and "Black Sun" (used in the trailer for I, Frankenstein); composers Jack Trammell and Danny Cocke are also featured on several pieces.
"The album leans a bit darker than past albums of his and includes hybrid and industrial elements", says Position Music. "Part of this is attributed to the fact that Jim collaborated with other notable artists and composers: Celldweller, Danny Cocke and Jack Trammell. The songs were recorded with live strings and choir and took over a year to write and record."

Veiled Nation is available to the public for purchase in digital format through iTunes, Amazon and FiXT Store; physical CDs should follow soon. For licensing information, contact Position Music.