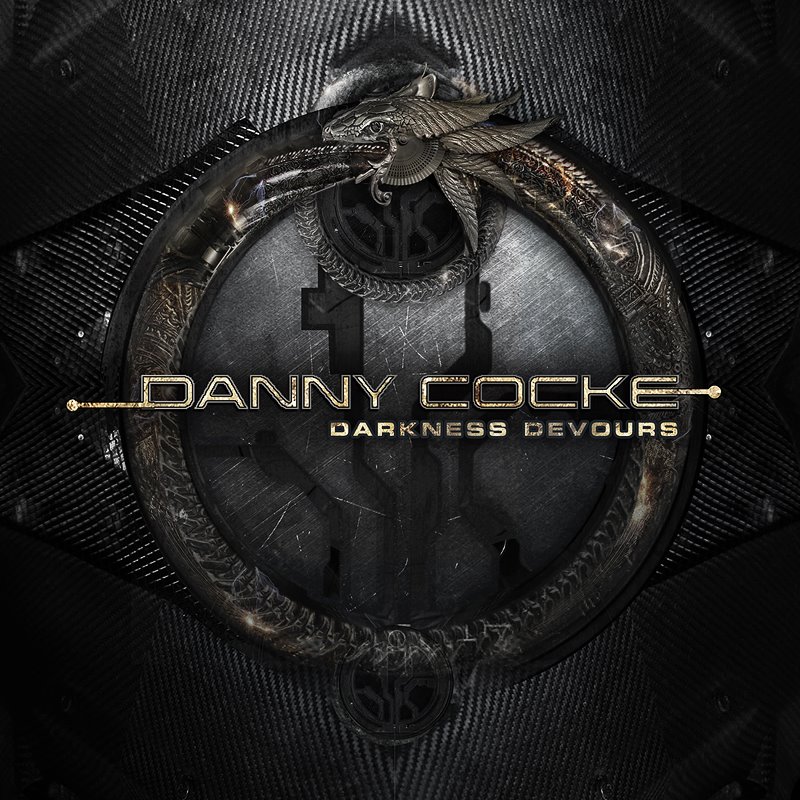 Position Music: Darkness Devours
Danny Cocke just released a dark, hybrid, aggressive and action-packed EP, entitled Darkness Devours.
"The serpent devouring its own tail, the ancient symbol otherwise known as the "Ouroboros" has been used to represent the great cycles, and also infinity, or unity", says Danny Cocke. "This symbol came to mind in a different manner of inspiration for me though. Darkness, or the path of evil, is one that will always inevitably consume itself. Much like cancer seeks to live on, mindlessly unaware of the fact that it will destroy its host in its dissonant existence with its environment. Selfishly seeking to thrive at the cost of the body in an out of control and toxic manner. Evil or the forces of decay, entropy, and destruction are overly prevalent in our world today. This album is an inspiration of this observation. I do believe we face this battle within ourselves daily and also in the global mind of humanity. To continue the path of darkness and corruption as a species, is to live dissonantly in our environment, and we truly will become the serpent who devours its own tail and consumes itself." (source: Facebook)
Darkness Devours is distributed by Position Music.
One of the tracks, "Displacer", can already be heard in the trailer for The Machine.

Darkness Devours is available to the public for purchase through iTunes and Amazon. For licensing information, contact Position Music.