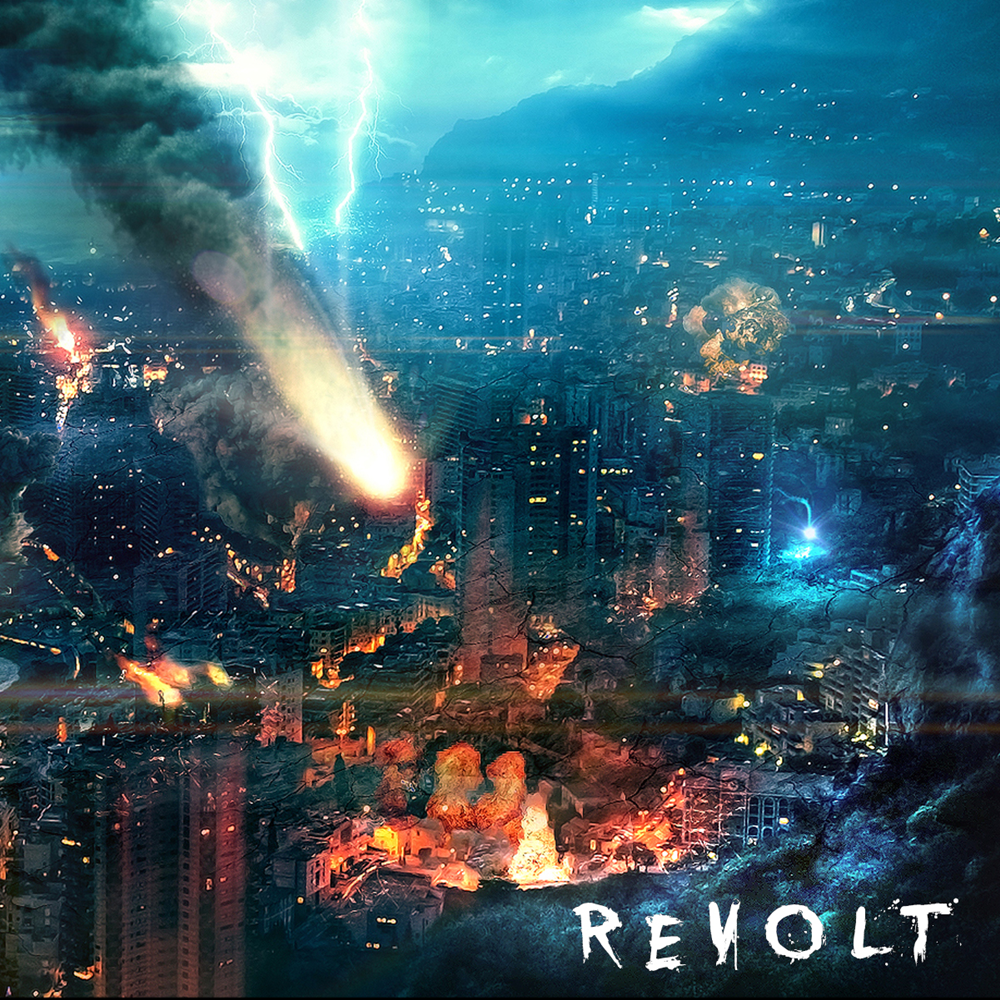 Sub Pub Music recently released Revolt, a dark, modern and epic hybrid/orchestral album.
Composed by Mikkel Heimburger, Creative Director at Sub Pub Music, Revolt is  a "mix of Orchestral, Urban and Hybrid cues", according to the company.
The musical atmosphere of the album evokes a futuristic and troubled world. "The year is 2027. It has been five years since the visitors, now referred to as The Oppressors, chose Earth as their new habitat. As Humans were first conned into believing that they came with pure intentions, they quickly realized that the new settlers were here to stay and take over Earth as their new home planet. […] The Resistance are steadily gathering more fighters but the machines they fight are faster, smarter…" Revolt is in the air.

For licensing information, contact Sub Pub Music.
---
UPDATE – April 13, 2014: a remastered version of Revolt is now available to the public for purchase through iTunes and Amazon.
---
UPDATE n°2 – Jan 23, 2017: new iTunes link