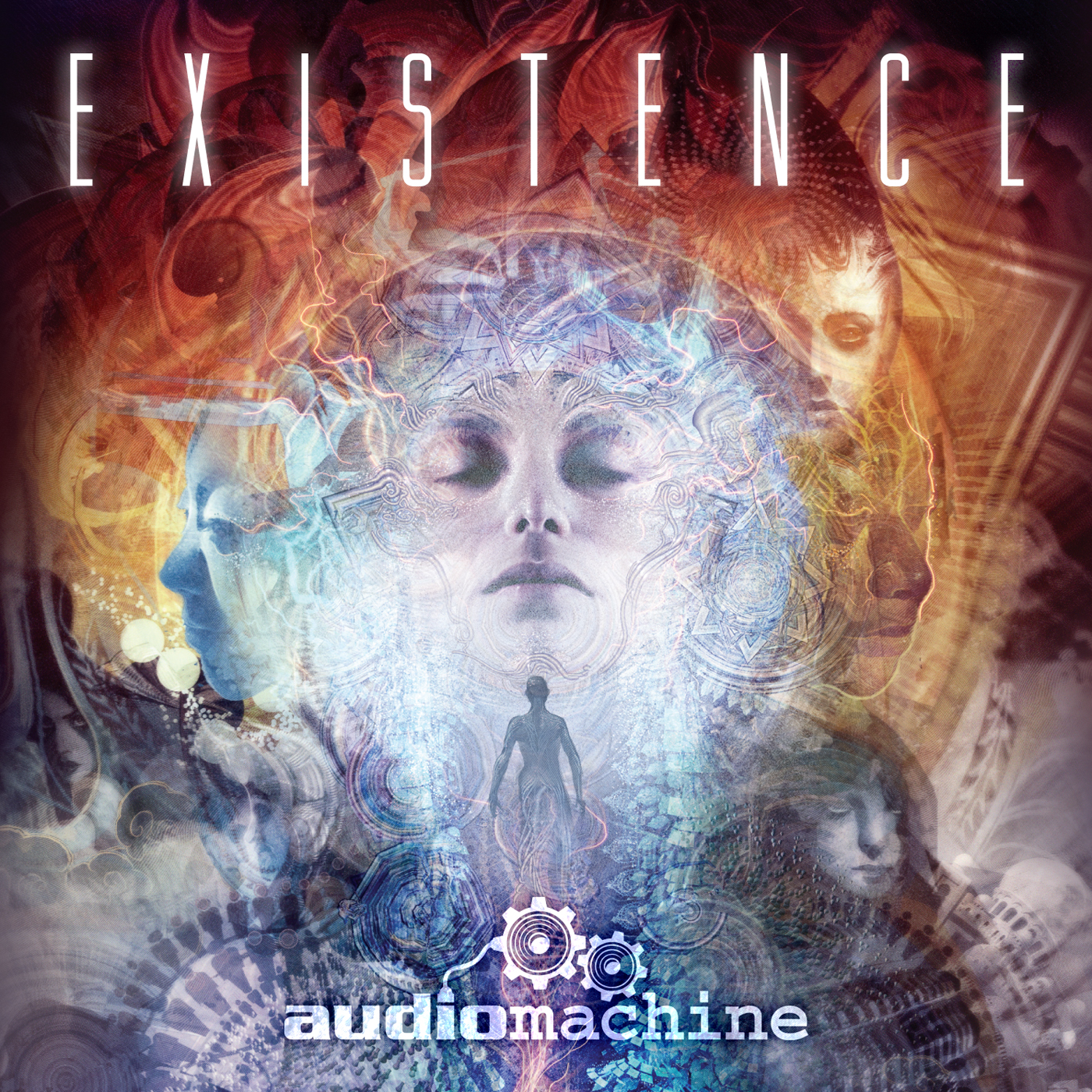 Existence, audiomachine's new commercial release, delivers epic and thrilling music from veteran composer Kevin Rix. This new compilation includes indeed all the tracks from the industry release Millennium, as well as several cues from Origins, all composed by Kevin Rix. "Surrender your senses and enter the world of Existence, an intrinsically cinematic experience forged by the creative fire of audiomachine composer, Kevin Rix."
Many of the tracks have already been featured in various movie advertising campaigns, such as "Beyond the Clouds" in the teaser trailer for How To Train Your Dragon 2.


"When I first started composing Existence, my goal was to tell a story with music", says Rix. "After almost two years in the making, I'm excited to share Existence with you.  I hope you experience as much enjoyment immersing yourself in the music as I did in creating it." (source: CDBaby)
The beautiful artwork, created by Android Jones, is also available in high quality. You can download it here.

Existence is available to the public for purchase in digital format through iTunes, Amazon and CDBaby, and as physical CD through CDBaby and Amazon.