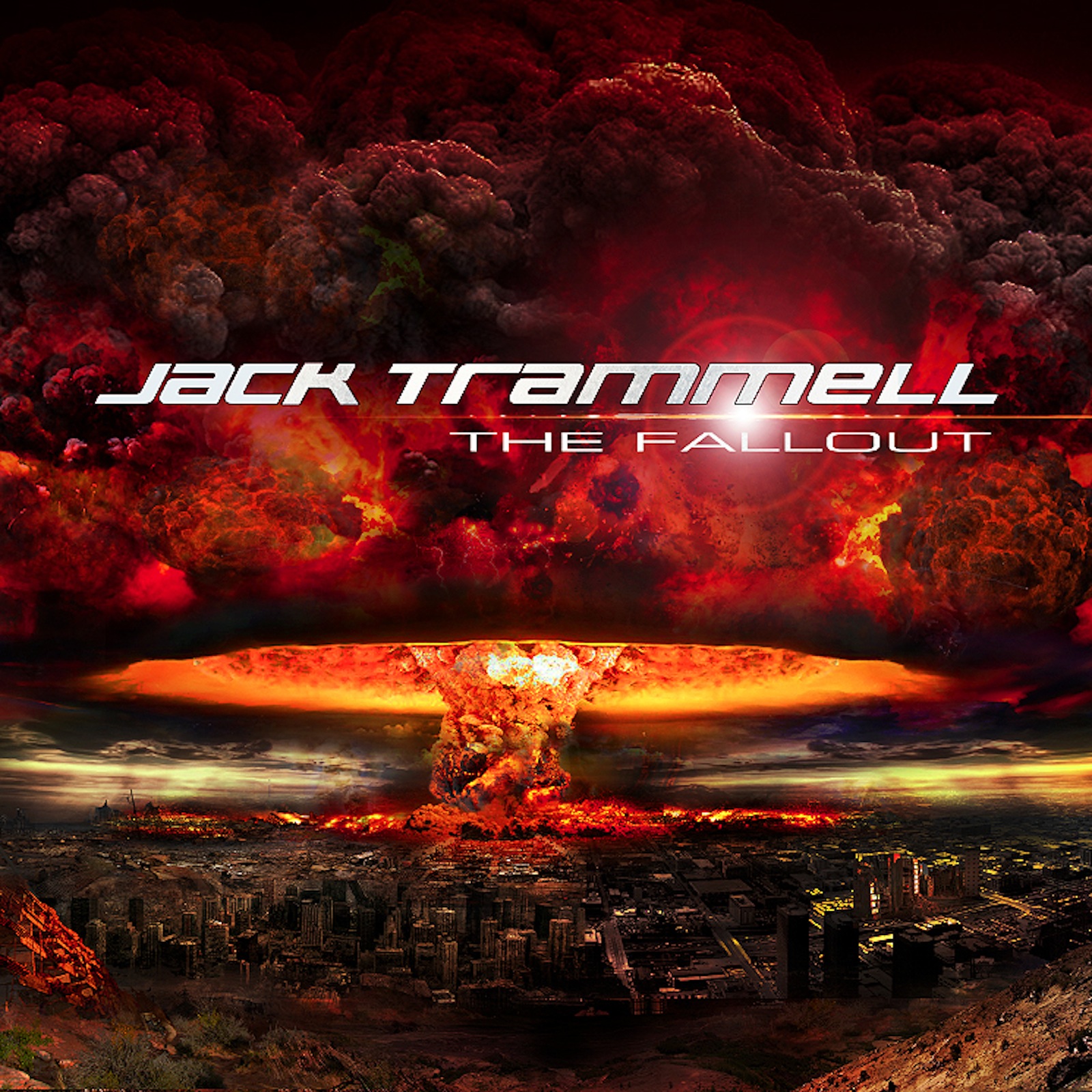 Position Music: The Fallout
Position Music just released a new trailer album, The Fallout, composed by Jack Trammell.
Trammell is a master in the art of crafting futuristic, intense and aggressive music complemented by sound design. He proves it once again with The Fallout, a dark and epic hybrid electronic/orchestra album!
"With my newest album, The Fallout, I wanted to continue to incorporate the hard hitting percussion and soaring melodic themes that I love to create, while digging deeper into the emotional tension that can exist between them", says Trammell. "Many of the songs on this album lean a little less on the mechanical/industrial side, and more heavily on the emotional/dramatic side. Which hopefully takes the listener to a more passionate, inspiring, and creative place."
The Fallout is Jack Trammell's third trailer album, following the successful Behemoth and Pillars of Creation. "Crimson Shade" can already be heard in the new Robocop trailer:
This new placement was added to Trammell's long list of credits, which includes trailers for movies or games such as Call of Duty: Modern Warfare 3, Total Recall, Looper, The Amazing Spider-Man, The Dark Knight Rises, Cloud Atlas, Alex Cross, Mission Impossible: Ghost Protocol, Resident Evil 5: Retribution, and many more.

The Fallout is available to the public for purchase through iTunes and Amazon. For licensing information, visit Position Music's website.