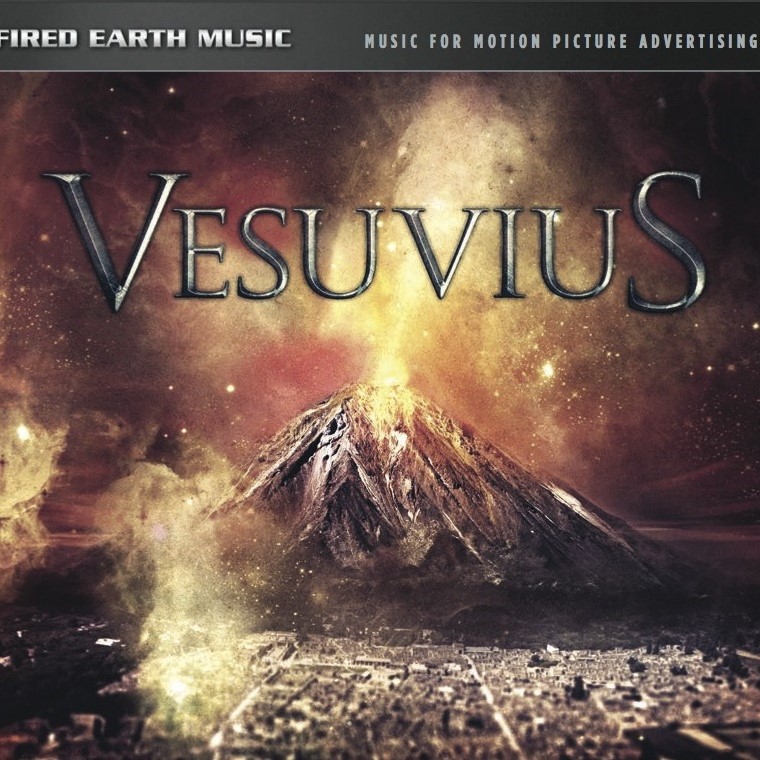 Fired Earth Music: Vesuvius
Fired Earth Music just released Vesuvius, a new album of epic proportions.
As its volcanic name suggests, Vesuvius delivers powerful, massive, heroic and action-packed music, with intense climaxes: it is "the essential collection of heroic orchestral trailer cues with unforgettable themes and explosive back ends", says Fired Earth Music. "Intense, rhythmic cues for action adventure titles, dramatic set ups and earth-shattering builds."
Composers Ryan Amon, Daniel Heath, Matthew McGaughey and Mark Petrie worked on this new opus.
For licensing information, visit the Fired Earth Music website.
---
UPDATE – September 13, 2013: Vesuvius is now available to the public for purchase through iTunes and Amazon.