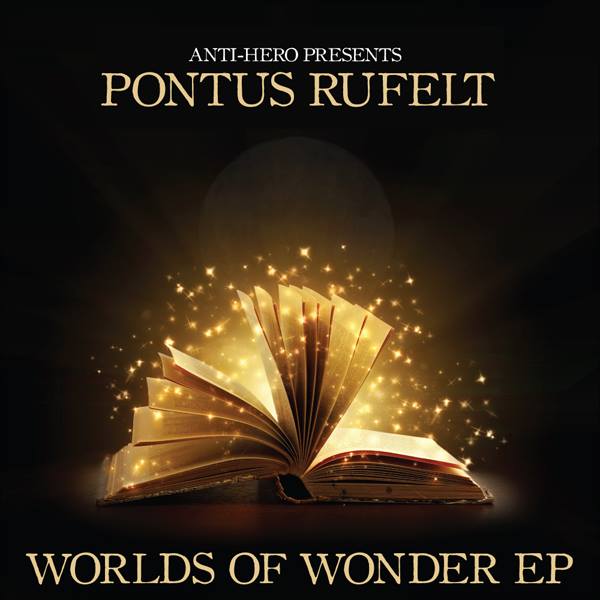 Anti-Hero: Worlds of Wonder
Anti-Hero's new industry release is Worlds of Wonder, an exciting EP featuring epic, dramatic and inspiring music, full of adventure and magic.
Worlds of Wonder was composed by Pontus Rufelt.
"I'm proud to announce that history will be made in the Anti-Hero universe […] with our first release to feature music by brilliant Swedish composer Pontus Rufelt!", Dan Diaz, founder and owner of Anti-Hero, says. "A long time in the making, the Worlds of Wonder EP is comprised of amazing orchestral tracks perfect for fantasy, drama, adventure, and family trailers."
This is indeed the first time that Anti-Hero works with the talented Pontus Rufelt, described as "a naturally gifted writer with a very personal and unique sense of writing that focuses heavily on melody and emotional power".
Worlds of Wonder also retains the immediate and hard-hitting sound that Anti-Hero is known for.

Worlds of Wonder is currently not available to the public for purchase. For licensing information, contact Anti-Hero. The company notes, "while it will be only available to the industry at this point, a public release is possible in the future." Fans are warned – Worlds of Wonder may be released to the public!