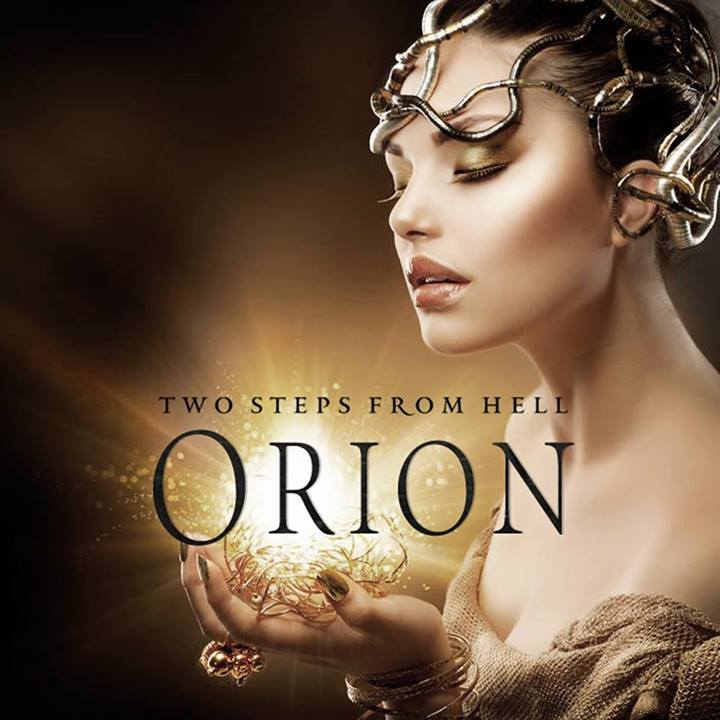 Two Steps From Hell: Orion
Two Steps From Hell's latest industry release is Orion, an EP of five hybrid electronic/orchestral tracks by Michal Cielecki.
Orion goes hand in hand with epic, fantasy, adventure, magic, and, above all, emotions; it is described by Michael Cielecki as "one of  [his] biggest personal achievements". Michal notes, "sometimes there are moments when we are blessed with unreal and crazy opportunities to try and push yourself to your musical limits. This was one of them."
Orion also features cellist Deryn Cullen and female vocalist Zefora Alderman.
Michal Cielecki is a Polish composer, known for his work for companies such as Sonic Symphony, as well as audio demos for sample library developers including ProjectSAM, 8dio, Sonokinetic and Soundiron. Feel free to follow him on Facebook, and visit his website.

Orion is currently not available to the public for purchase. For licensing information, contact Extreme Music.