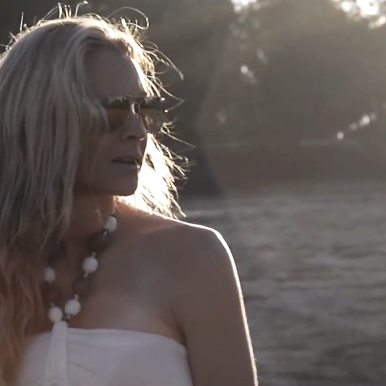 Two Steps From Hell released a new videoclip, featuring a song of Thomas Bergersen's upcoming solo album, Sun, scheduled to be released in 2014. The reactions from fans were mixed.
Yes, we expected big explosions, clash of restless armies, the scorch of a dragon's firebreath, swarm of fighters sloughtering each other – instead we have an absulutely stunning woman walking on a field. Yes, it would a better fit to "Let the sunshine in", "I am walkin on sunshine" or "Ray of light" just to mention some clishés.
So here is the explanation from Thomas Bergersen: "Thanks for all your comments guys and girls! I'm happy you like the music! Don't take the video too serious, it was just me and my girlfriend having fun with a new camera (Nikon d5200), I don't really know what I'm doing when it comes to videography but it's fun and a good reason to get out of the studio for a change, haha!"
The videoclip is an experiment without any art direction and as such is perfect. The question is really this: how would you visualise the epic feeling without a budget like the one for The Lord of the Rings?