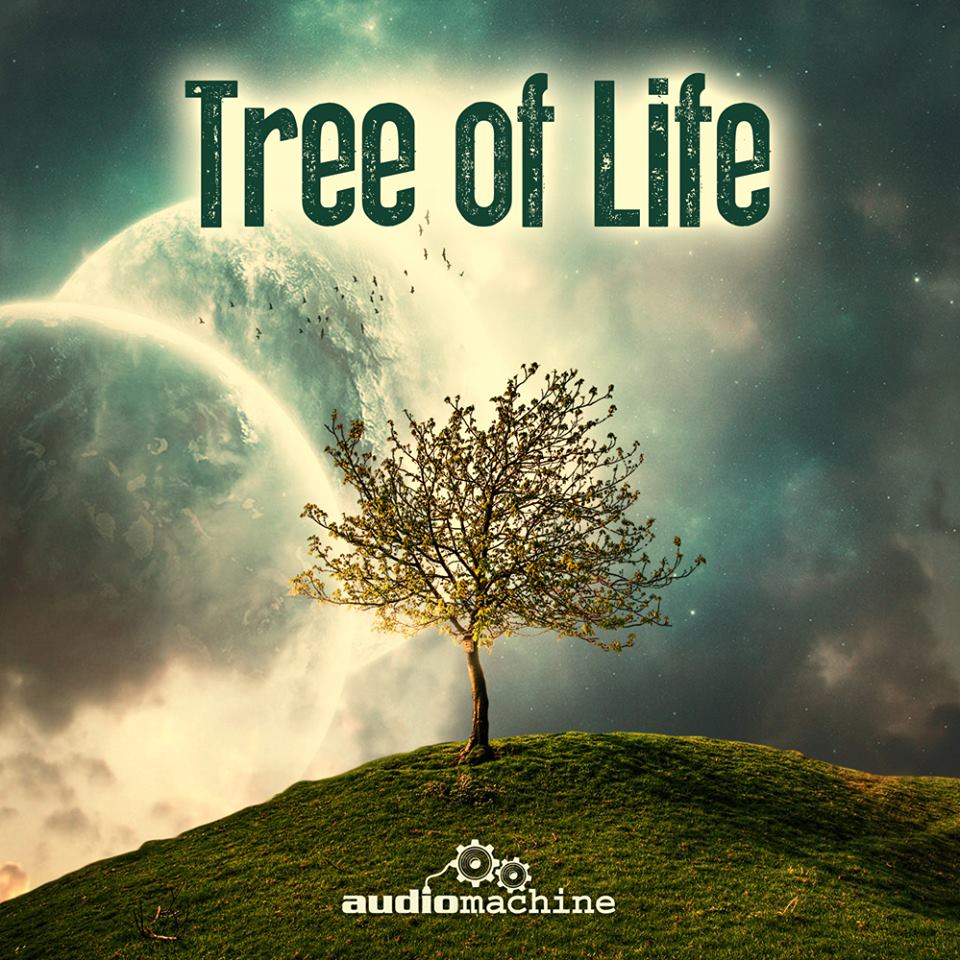 audiomachine: Tree of Life
audiomachine releases one more album to the public, the much-anticipated Tree of Life.
After receiving many requests from fans, the famous company decided to make a new compilation including some of their best cues.
Tree of Life features tracks from the celebrated industry release Awakenings, as well as pieces from Platinum Series I, III and IV, Trailer Acts 2 and Deus Ex Machina, resulting in an absolutely beautiful and breathtaking album that will take you on a wonderful epic musical journey!
"In August of 2012, the talented team of composers that make up the heart of audiomachine set out to write an album filled with inspirational trailer music", audiomachine explains. "The result was an epic collection of uplifting, heartwarming, and impassioned recordings that were ultimately released to the advertising industry as Awakenings. With an outpouring of fan support and requests spanning the globe, loyal "Machine Heads" soon demanded they be able to purchase their own copy of Awakenings. Although they had intended to release Awakenings to the public, audiomachine ultimately felt it was important to give their loyal fans something more… Tree of Life is a collection of 26 uplifting epic drama tracks from the audiomachine library, anchored by "Above and Beyond," a brand new exclusive track from celebrated audiomachine composer, Paul Dinletir.
"Included here is fan favorite "The Truth," which has amassed a total of over 5 million views on YouTube, alongside tracks like "Equinox" and "The New World" that have been prominently featured in blockbuster movie advertising campaigns for Argo and Harry Potter and the Deathly Hallows Part 2. From the majestic beauty of "Day One", to the sweeping and triumphant "The Fire Within", audiomachine's ability to deliver a visceral and emotional experience through music is here for everyone to enjoy. Let your thoughts wander and your imagination soar. We hope you enjoy taking a musical journey of cinematic proportions through audiomachine's Tree of Life."

Tree of Life is available to the public for purchase in digital format through iTunes and Amazon, and as physical CD on Amazon and CDBaby.