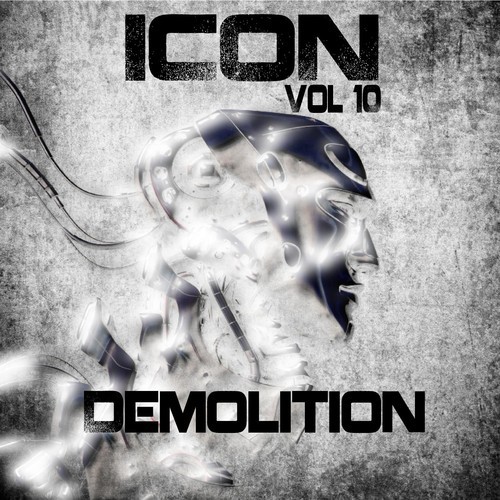 ICON Trailer Music recently released Demolition. This tenth volume features dark and epic hybrid electronic/orchestral cues, as well as bone-chilling horror tracks.
Demolition contains "hard-hitting electro-infused rhythmic wrecking machines. Razor sharp synths, stutters, stops, deep heavy bass and a full dose of riotous rebellion. Modern action meets it's match with Demolition by ICON", says the company.
The album also includes several melodic tracks, with choir or female vocals, such as "Her Skull Cast Visions".
Demolition was composed by Frederik Wiedmann and Gareth Coker.

Demolition is currently not available to the public for purchase. For licensing information, visit the ICON Trailer Music website.