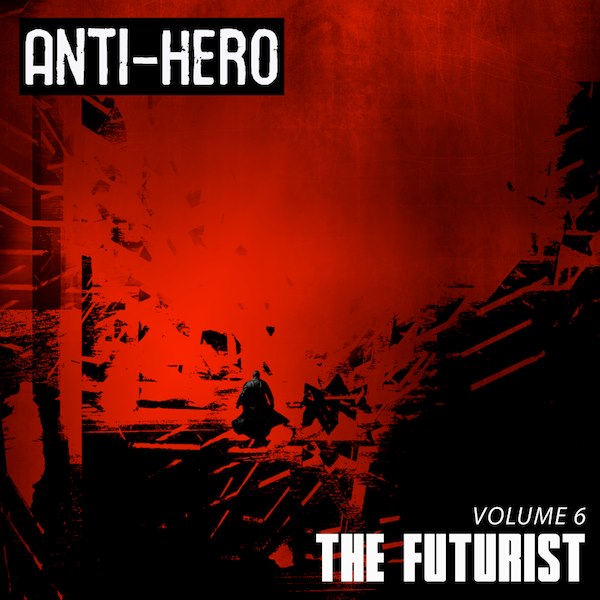 Anti-Hero Vol. 06: The Futurist
The high-end music library Anti-Hero just released a sixth volume, The Futurist. A dynamic, rythmical and aggressive hybrid electronic/orchestral album, offering very modern and quite futuristic tracks, with good builds up.
This volume was composed by Dan Diaz, founder of Anti-Hero. "I am proud to announce the release of the latest Anti-Hero album: Volume 6: The Futurist!", Dan Diaz says. "After several months in production, I feel the cues it contains possess a cool and unique combination of organic, electronic, and sound design elements, with driving rhythms, memorable melodic hooks, great builds and huge backends."

The Futurist is currently not available to the public for purchase. For licensing information, visit the Anti-Hero website.