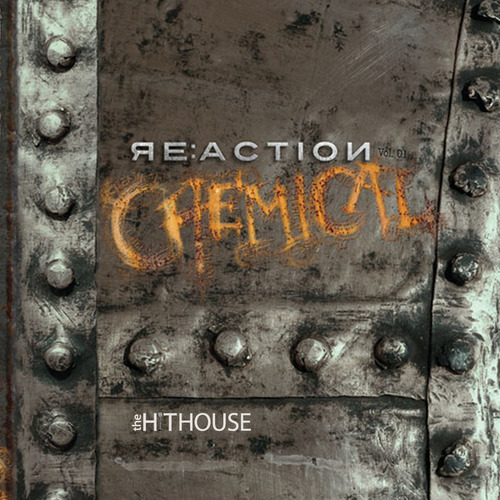 The Hit House Releases Two Albums to the Public
For the first time, The Hit House's music is available to the public – the two best albums of the company were recently released on iTunes.
These collections of epic trailer music cues, respectively entitled Chemical Re:Action and  Re:Action Earth, feature several pieces that have been used in trailers for blockbuster movies such as Green Lantern, Upside Down and Iron Man 3. Yes, The Hit House is now Tony Stark Approved!
"Chemical Re:Action is now on iTunes!", The Hit House says. "Our first action release features "Chlorine" which you may have heard on the Green Lantern motion picture ad campaign." Re:Action Earth is also here. "Featuring "Basalt" off the latest Iron Man 3 trailer along with other tectonic-shaking, magma-hot tracks. All available on iTunes now."

Re:Action Earth, released in 2012, is a sequel to Chemical Re:Action, which went out in 2010. While the theme of the first opus is based on chemical elements – radium, lithium, argon… – the theme of the second one is  more explosive and magmatic, with tracks named after volcanic rocks, minerals or natural phenomenons. Both albums offer epic and dramatic cues, particularly Re:Action Earth with pieces such as "Basalt", of course, but also "Obsidian" or "Quartz".
Chemical Re:Action was composed by Scott Miller, and Re:Action Earth by Danail Getz.
Last but not least, a third opus is already in preparation. "We're […] excited to announce that there's a new Re:Action library in the works", The Hit House says.
The Hit House is on Facebook and Twitter.

Chemical Re:Action and Re:Action Earth are both available to the public for purchase through iTunes. For licensing information, contact the Hit House.