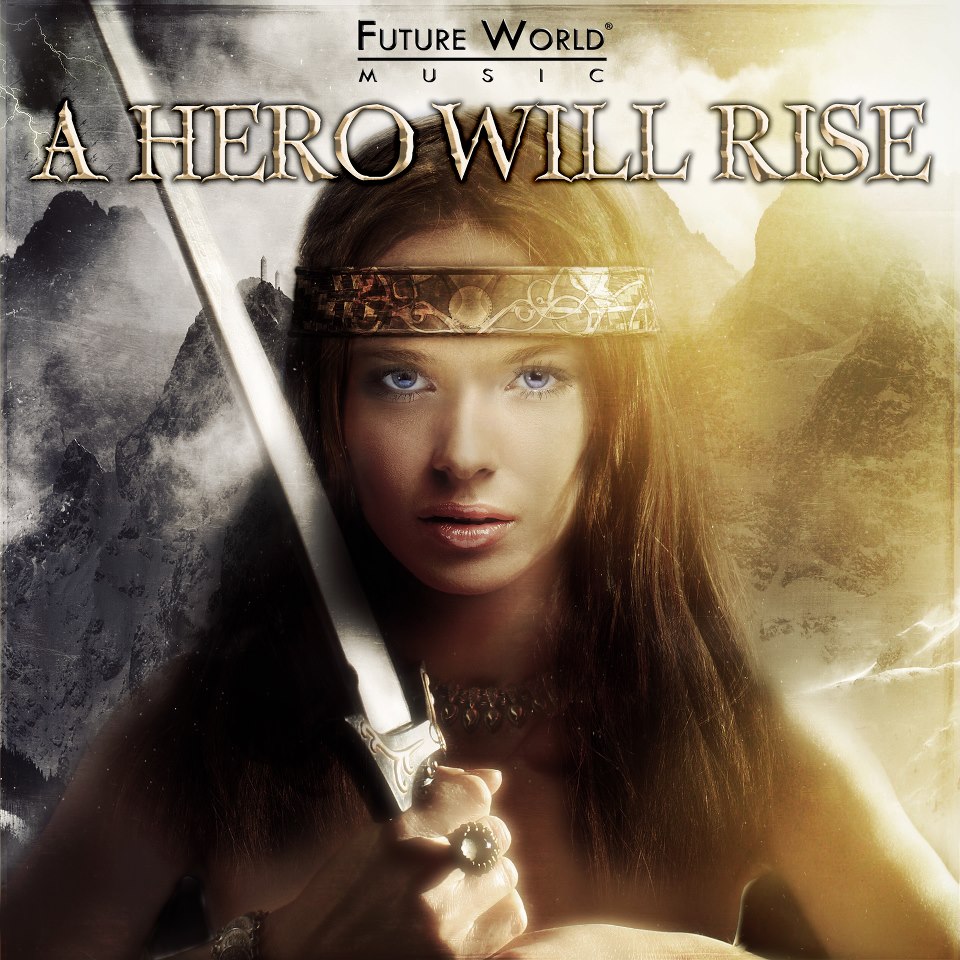 Future World Music: A Hero Will Rise
Following Reign Of Vengeance, A Hero Will Rise is Future World Music's second public release.
Like its predecessor, A Hero Will Rise is a compilation of some of the best pieces from the company. It also contains several tracks from the highly acclaimed Vol. 11: Millennium, which got released last year to professionals. "Once again this album is dedicated to all of our amazing fans!" Future World Music says.
This new compilation, epic, emotional and inspirational, features music composed by Armen Hambar. A Hero Will Rise was named after a cue of the same name, originally from Millennium, and actually includes over two-thirds of the tracks of the latter one.
Here are some of the best cues – "A Hero Will Rise":
"Victory Of Life":
"Anthem Of The World":
The awesome album cover artwork was made by the talented Sam Hayles, also known as DOSEProd.

A Hero Will Rise is available to the public for purchase through iTunes and Amazon. For licensing information, visit the company's website.
Last but not least, here is a preview track from Future World Music's next album, Volume 12: